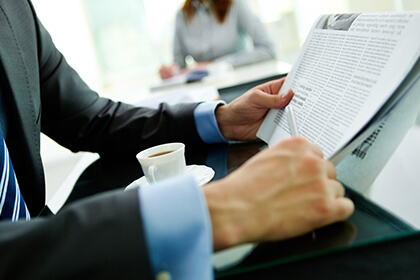 Prominent blockchain investors and top ICO projects will gather in Africa on World Blockchain Roadshow by IDACB.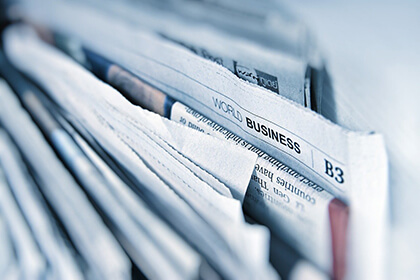 Europe looks more and more like heaven for blockchain startups.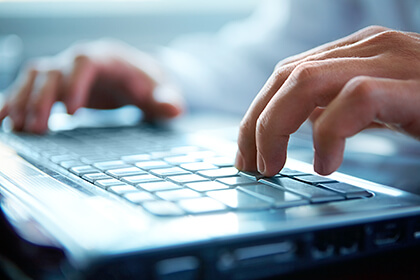 5 days, 5 cities, 200+ investors, the most successful ICO projects from all over the world and the greatest chance to build partnerships with Asian foundations – this is all about the ASIAN World Blockchain Roadshow (WBRShow).