winstars blockchain platform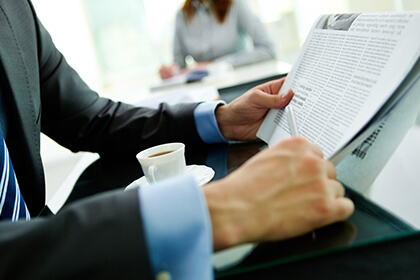 Last week, Winstars' CEO Egor Volotkovich took part at the Leading Conference on decentralization – D10E. He spoke on critically important topic "Blockchain: new and so needed transparency for gambling".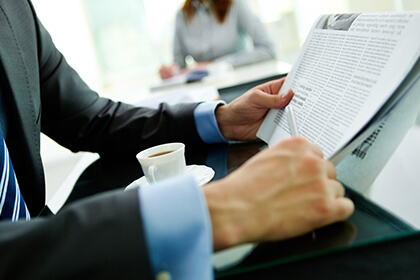 Winstars is a decentralized gaming platform with a catalog of gambling resources, the core is built on Blockchain and smart contracts.