world economic forum 2018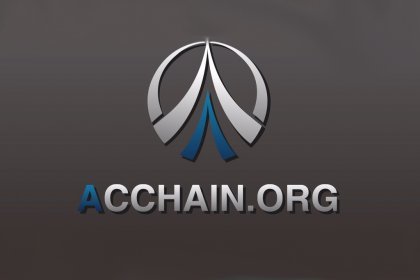 Ms. Wan Jia, CEO of Guiyang Blockchain Financial Co. Ltd. and founder of the ACChain Digital Asset Smart-Ecosystem, has held a presentation at the World Economic Forum.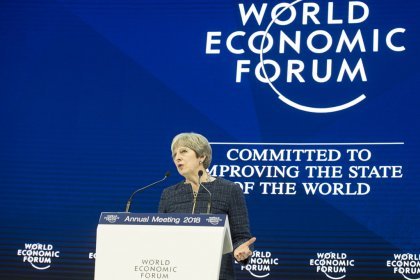 At Davos, dignitaries from the world of finance remained critical about Bitcoin and cryptos and a few demanded regulatory measures to be brought in place.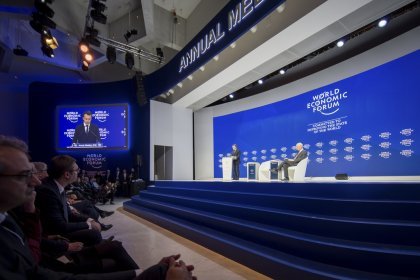 At the World Economic Forum 2018, some of the prominent personalities discuss the blockchain technology and cryptocurrencies and how it can shape the global economy in future.