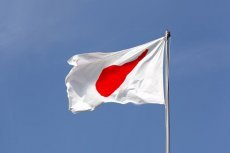 Coincheck has been asked to submit a report by Feb 13 stating the reasons of security loopholes and work further on restoring the issues.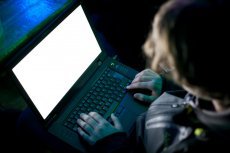 Tokyo-based crypto exchange Coincheck suffered a loss of 58 billion yen as a result of a hack. 500 million NEM tokens were stolen. The exchange has temporarily stopped some services and is now working to remedy the consequences of the hack.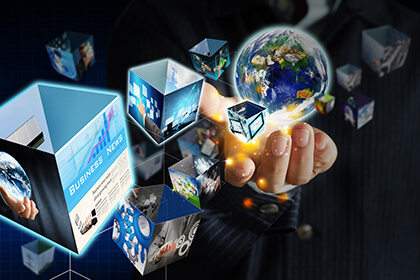 One of the biggest cryptocurrency exchange platforms in Japan has confirmed it experienced major hack today's morning, losing $530 million in NEM tokens.