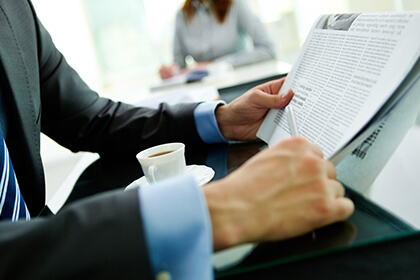 Proxeus, a blockchain workflow tool, is now ready for lift off on the Ethereum main net.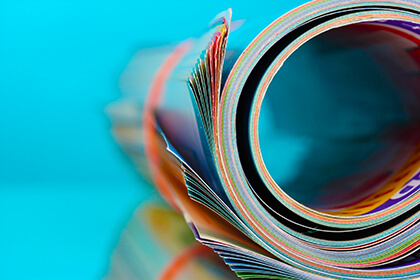 Proxeus adds an unprecedented layer of security by using blockchain to register the certificates of authenticity and condition for investment-grade classic and exotic autos.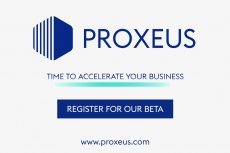 In the blockchain space Proxeus provides a flexible and compatible application-backbone that enables both traditional and crypto-companies to digitize and run their business processes.