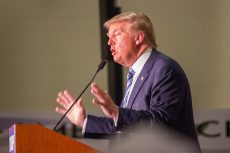 The new week has just started and it comes with a few itching updates on the market's third largest cryptocurrency, the XRP precisely.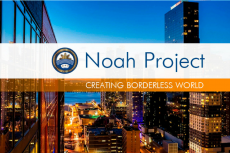 The Noah Project aims to collaborate with Philippine ventures, to create strategic partnerships for meaningful and lucrative projects that will benefit both Japan and the Philippines alike.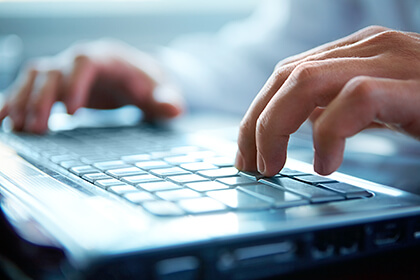 Will the price spike of 'tier-2' tokens, LTC and XRP, signal the same momentum for ETC? There are signs this may apply to ETC.