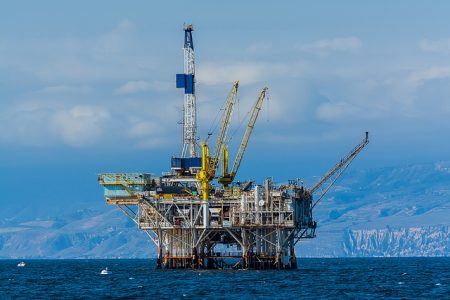 All the major steps in a crude oil transaction will be kept on the blockchain, which will allow for more transparency, enhanced security, and efficiency.
The UCITS fund will be the first-ever fund in Europe with the primary focus on fintech companies.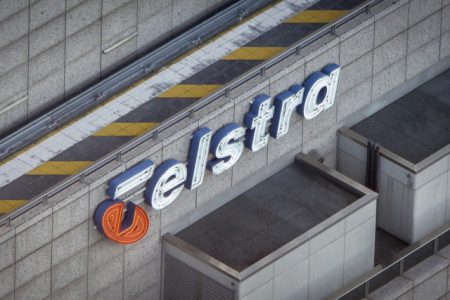 Telstra unveiled plans to create the first national Internet of Things network, thus contributing to further expansion of the IoT sector in Australia.
As far as IoT industry is rapidly developing, investors need to start taking note of the IoT right now.
The consortium is making progress in developing common standards for connecting IoT devices, while other market players propose their own interoperable solutions.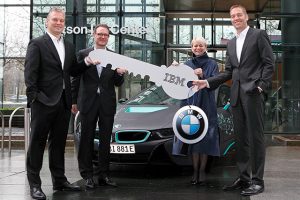 The companies will collaborate at IBM's Watson headquarters in Munich to create more personalized driving experience.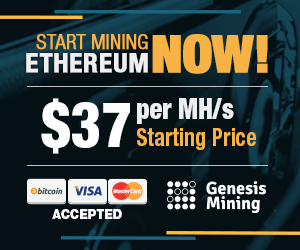 Advertisement
Advertisement
Advertisement