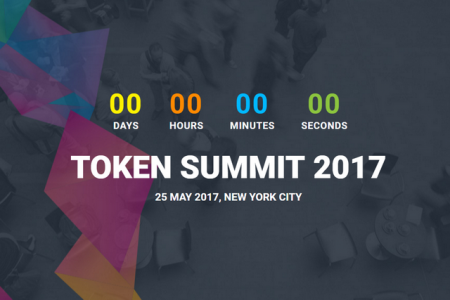 Blockchain developers recommend to avoid the hype to successfully use tokens to raise capital and incentivise users.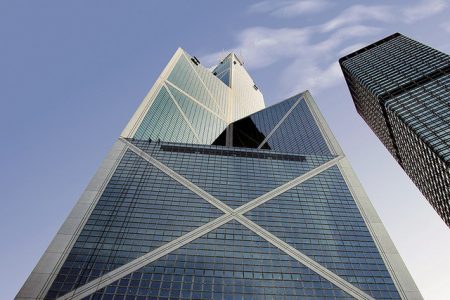 The new fintech body is aimed at improving financial research, coordination and planning, China's central bank announced on its website on Monday.
The company has announced its new service that will help businesses to manage their Internet of Things (IoT) devices and collect data from these gadgets.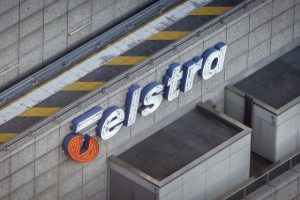 Telstra unveiled plans to create the first national Internet of Things network, thus contributing to further expansion of the IoT sector in Australia.
The team behind IOTA is going to introduce the first decentralized blockless tokens for the Internet of Things that will allow users make transactions at zero fees.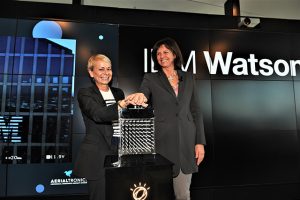 At the opening ceremony of the new Watson IoT centre in Germany, IBM announced a number of new partnerships to promote the use of the IoT technology.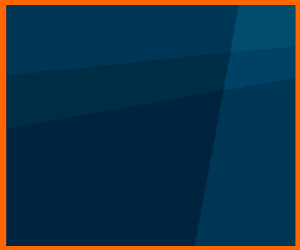 Advertisement
Advertisement
Advertisement