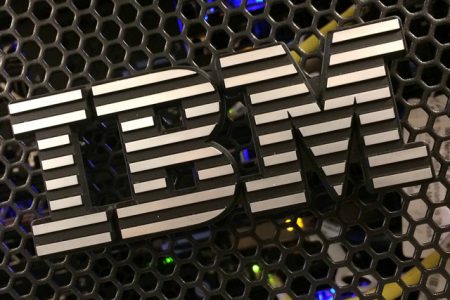 The US-based multinational technology company has studieв and announced the benefits and prospects of blockchain use in banking and financial markets shperes.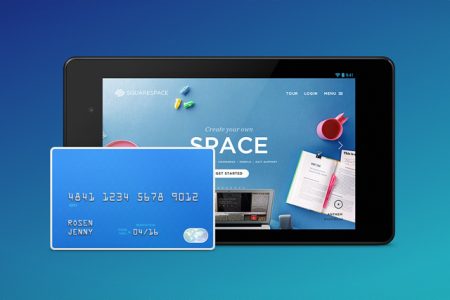 Since today marketplaces using Stripe Connect will be able to send instant payouts to sellers.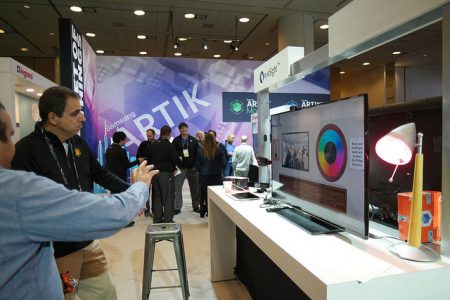 South Korean tech giant has started offering a stable 1.0 release of its lightweight JavaScript engine designed for the Internet of Things (IoT).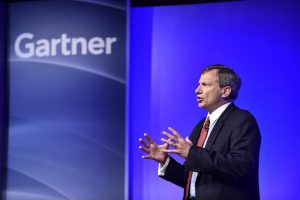 The Hype Cycle for Emerging Technologies report by Gartner has focused on three key technologies that will dominate in the coming years.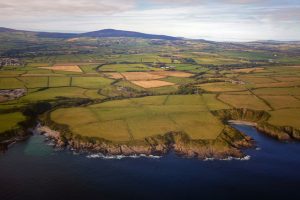 The Department of Economic Development of the Isle of Man has teamed up with Credits startup to test how the technology behind bitcoin can improve the safety of IoT objects.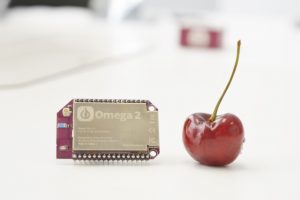 The team behind the Onion startup has introduced the next version of its Omega module and launched a new crowdfunding project on Kicksarter.
Advertisement
Advertisement