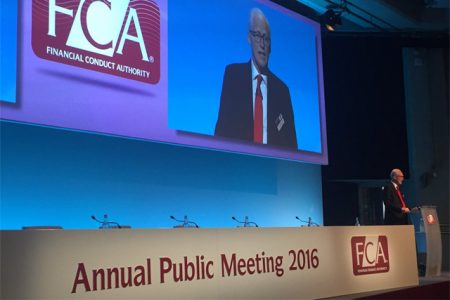 Financial Conduct Authority encourages companies to develop the blockchain technology and adapt it to financial services.
Bank of Japan conducted its first FinTech Forum focused on the impact of fintech on financial services.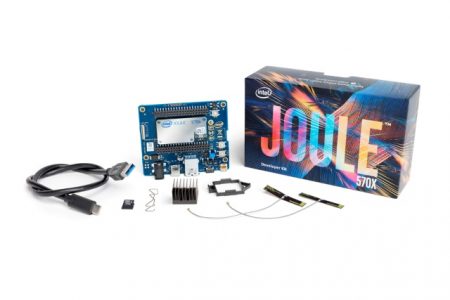 Intel came out with some details about the two versions of Joule at annual Intel Developer Forum.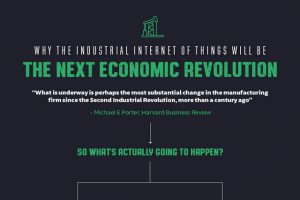 The Industrial Internet of Things (IIoT) holds great potential to change the industrial sector and improve economic productivity by adding trillions of dollars to the global economy.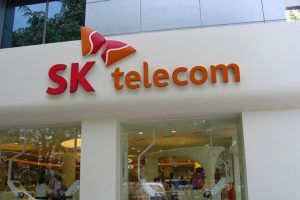 Leading South Korean carrier SK Telecom has developed the first nationwide Internet of Things network to make the country even more connected.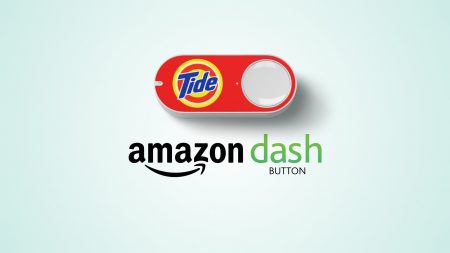 The US-based online retailing giant has expanded the list of brands supporting its Dash Button program, with the addition of 50 new members.
Advertisement