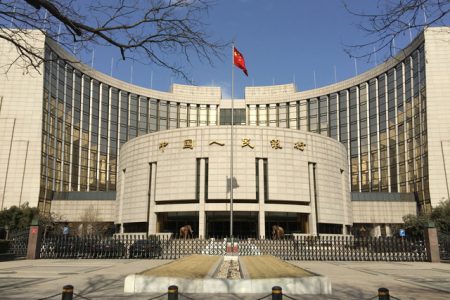 Bitcoin has reached its highest value in the past three months, while Chinese central bank is tightening its control over the wealth management product funds.
Radar is Stripe's fraud detection service that is now available for customers including international ones.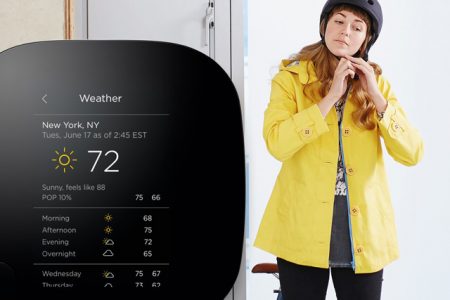 Canadian smart thermostat provider has launched a more affordable version of its ecobee3 thermostat that will still offer most of its main features.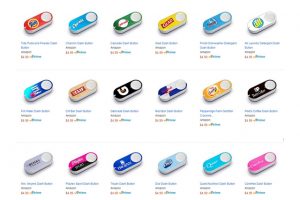 Online retailer giant has announced the expansion of its Dash Button program, following the launch of a one-click buying system in the United Kingdom.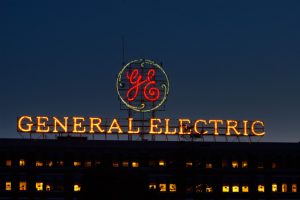 Internet of Things has become one of the major revolutionary technologies that tends to make a profit of $357 billion by 2019.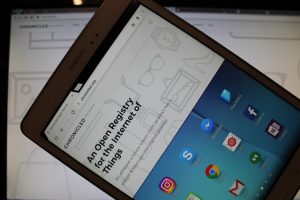 The San Francisco-based blockchain startup announced yesterday that it released an open source tool for registering connected items, including wearables and smart home objects.
Advertisement
Advertisement