The judge threw out the charges against website designer who had been accused of unlawful transfer and laundering of bitcoins.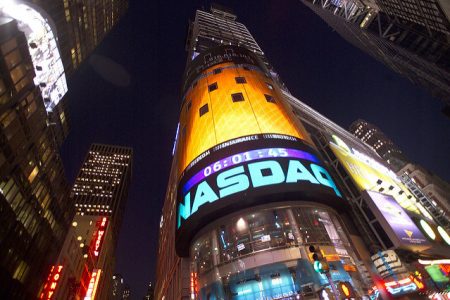 The companies have combined its experience to offer precise index representation of FinTech that now includes 49 companies.
Several companies have collaborated to address challenges of connecting billions of devices across multiple sectors.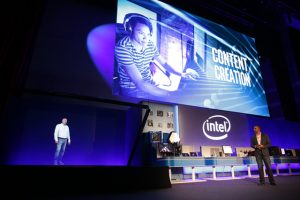 Intel is planning to continue investing in the Internet of Things as it sees the potential of the market.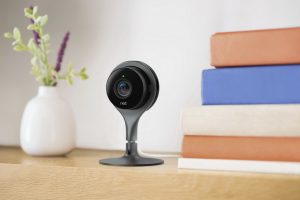 OpenThread will allow Nest to attract more IoT partners and to deliver a best-in-class implementation of Thread.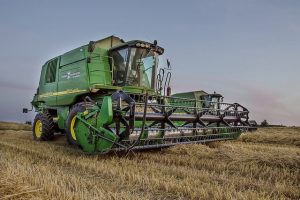 The UK-based agricultural vehicles producer took further steps into the IoT sector with a new partnership that is planned to expand the company's capabilities.
Advertisement