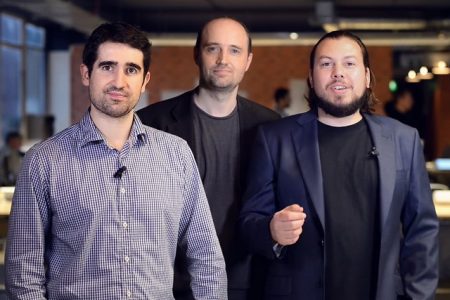 The Germany-based startup, focused on the Ethereum blockchain, is working on a new device that is expected to promote the use of the IoT technology.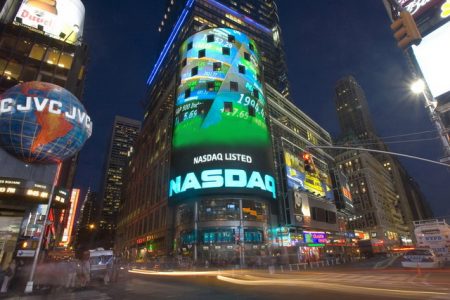 The Nasdaq Financial Framework aims at delivering cutting-edge end-to-end solutions to financial infrastructure providers worldwide.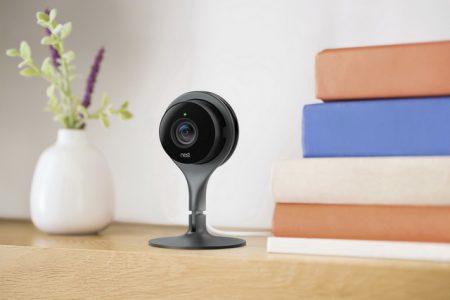 OpenThread will allow Nest to attract more IoT partners and to deliver a best-in-class implementation of Thread.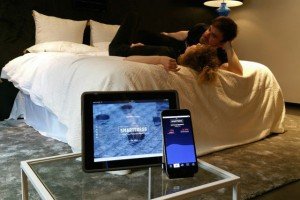 IoTmattress can prove your partner is cheating by detecting how many people are in bed and what activity is going on.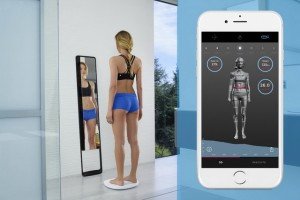 Naked Labs creates Naked – the industry's first 3D fitness tracker. The company aims to inspire health through honest insights based on actionable data, helping people make better decisions about their exercise, diet, and well-being.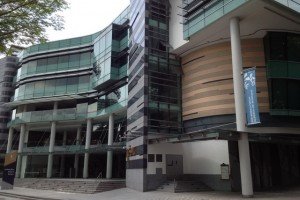 The Internet of Things is expanding with Singapore students showcasing digital solutions and seeing the potential of opening the Internet of Things smart schools. IoT will impact almost every aspect of our lives in the near future.
Advertisement