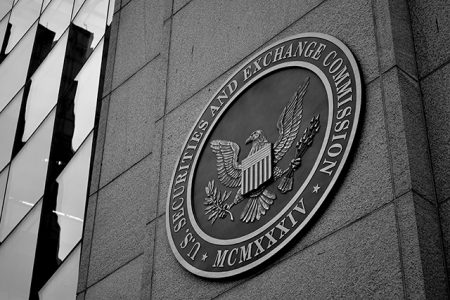 Bitcoin easily recovered after the SEC clogged more-than-three-year efforts of investors Cameron and Tyler Winklevoss to bring the Bitcoin ETF to market.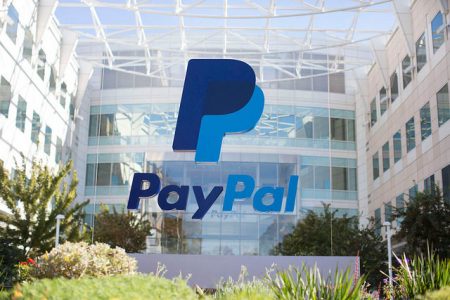 Android Pay users in the US will soon be able to make payments with their PayPal balances at thousands of new retailers, including Walgreens, Dunkin' Donuts and Subway.
The IoT security services provider has signed up to the initiative aimed at driving the adoption of fog computing to solve main IoT challenges.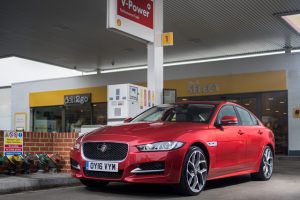 There is no more need to queue in the forecourt shop – Jaguar and Shell have developed a simple and secure way to pay for fuel without leaving a car.
The blockchain-enabled open source project developing the Internet of People reveals its ambitious roadmap for 2017.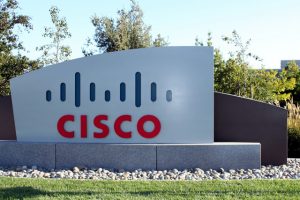 The group will focus on the adoption of bitcoin's underlying technology to the Internet of Things segment.
Advertisement
Advertisement