Let's clear up what factors could have influenced Bitcoin making the price go up.
Royal Bank of Scotland's National Westminster Bank is launching a new platform that will offer quick loans decision and almost instant funding.
The team behind IOTA is going to introduce the first decentralized blockless tokens for the Internet of Things that will allow users make transactions at zero fees.
The consortium is making progress in developing common standards for connecting IoT devices, while other market players propose their own interoperable solutions.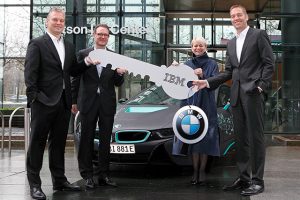 The companies will collaborate at IBM's Watson headquarters in Munich to create more personalized driving experience.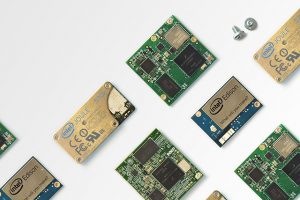 The two important updates for IoT developer platform will enable faster and easier creation of smart connected products.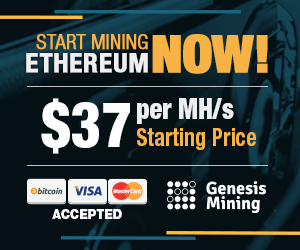 Advertisement
Advertisement
Advertisement