The bill empowers bitcoin companies in North Carolina to get money transmitter licenses.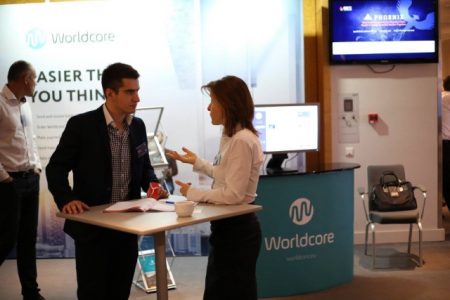 The partnership with BitPay allows Worldcore to add bitcoin as payment option for account top-up.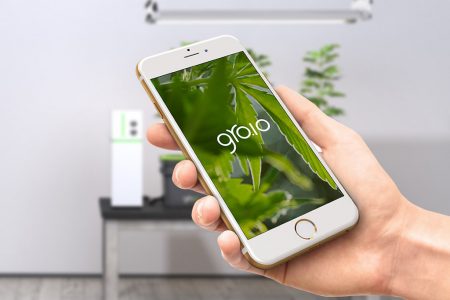 The US-based startup has launched a new platform that will let consumers easily grow plants, such as marijuana, via the new IoT-based hydroponic system.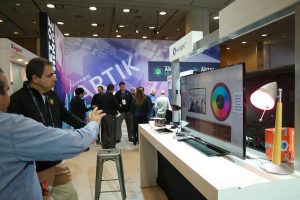 The Samsung Artik platform offers hardware and software necessary for fast and simple development of new enterprise, industrial and consumer applications.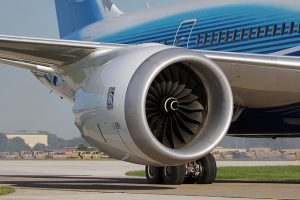 Rolls Royce gets an opportunity to leverage Microsoft Azure IoT Suite and Cortana Intelligence Suite to further improve its aircraft services.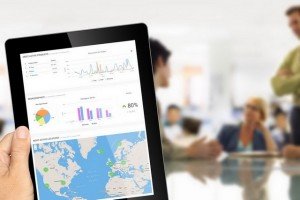 The world's leading packaging and labeling services company has signed an IoT deal that is expected to take the clothing sector to the whole new level.
Advertisement