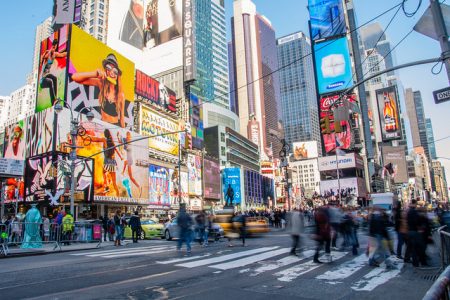 Post-ICO windfalls leave beneficiaries such as Bancor and Poloniex with no choice but to buy the vintage digital assets with thriving networks.
Flywire has announced partnership with PayPal regarding its options for businesses, students and patients.

Amazon has introduced its Dash Wand with Alexa to allow you buy everything.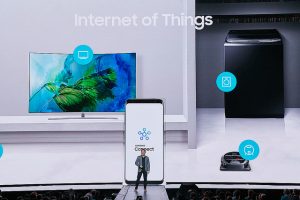 The company has unveiled two new smart home products at its Samsung Unpacked 2017 event on Wednesday that are promised to simplify our everyday lives.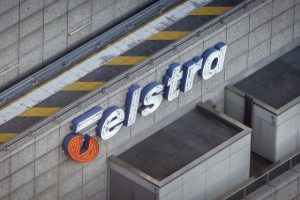 Telstra unveiled plans to create the first national Internet of Things network, thus contributing to further expansion of the IoT sector in Australia.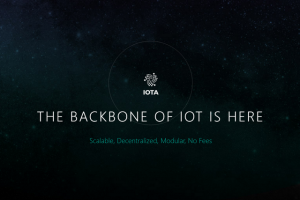 The team behind IOTA is going to introduce the first decentralized blockless tokens for the Internet of Things that will allow users make transactions at zero fees.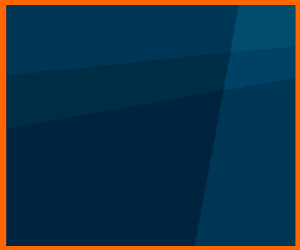 Advertisement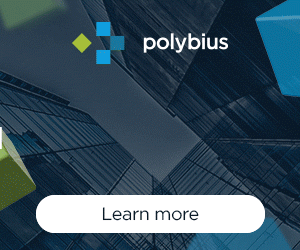 Advertisement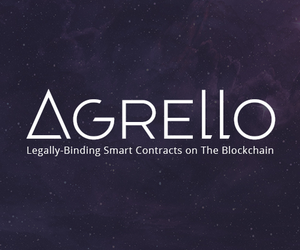 Advertisement