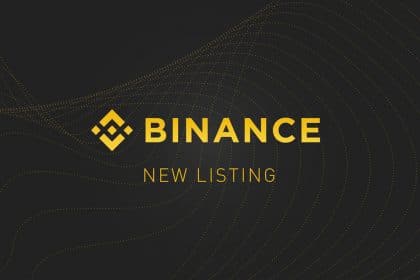 After BCH hard fork has completed, Binance announced that they added both a BCHSV and BCHABC trading pair to their website, indicating it will likely honor both Bitcoin Cash forks, issuing double tokens to all BCH holders.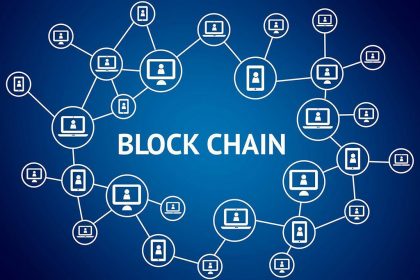 While blockchain has considerable, yet partly unsused potential in the wider financial markets, PumaPay has come to reform credit transactions and introduce cryptocurrencies into the consumer mainstream.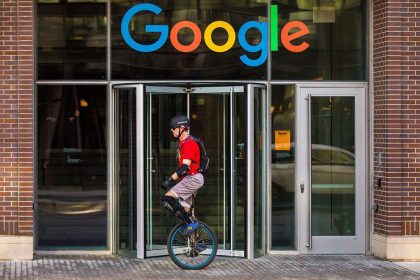 Google will manually approve the blockchain and cryptocurrency businesses providing better investor protection and weeding out illegitimate services and frauds.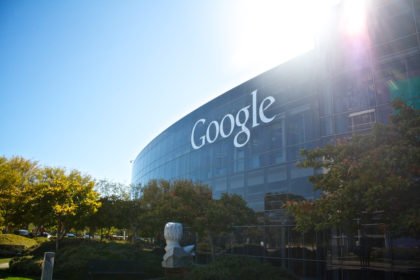 In July 2018, Google enforced a ban on applications that allowed mining cryptocurrencies on mobile devices. However, some apps with on-device mining capabilities are still live on the Play Store.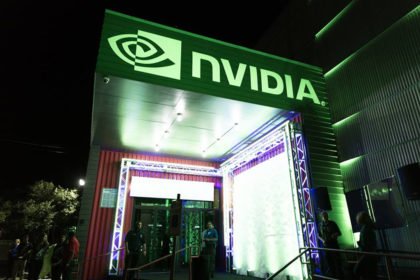 Crypto business of the world's largest graphic card and chip maker Nvidia is dead. As the demand for GPU mining has declined, the company will now focus more on computer gaming, artificial intelligence, and data processing sectors.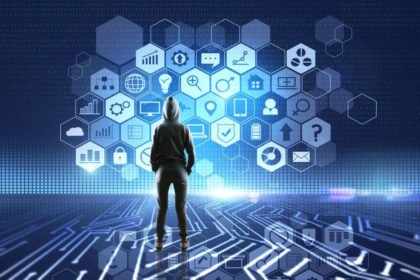 Smart combination of two disrupting technologies – Blockchain and IoT – could open new possibilities, secure devices and make the IoT a part of everyday life.
Advertisement