Initial Token Offering (ICO)
ICO stands for Initial Coin Offering. It means a crowdfunding to release a new cryptocurrency/project. Traditionally, the sale of tokens is organized before the cryptocurrency is released in order to raise money for technical development. ICO is notable for little or no government regulation. Learn more about ICO List below:
Title / Description
Opening Date
Closing Date
ICO Page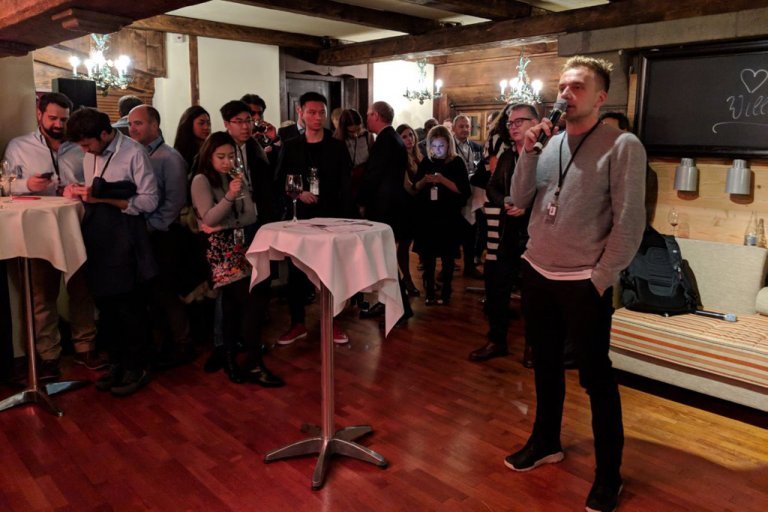 AI unites with blockchain tech to turn data into genuine, real-world AI solutions by connecting all parties and integrating all AI-based stages of app development and deployment in a single product.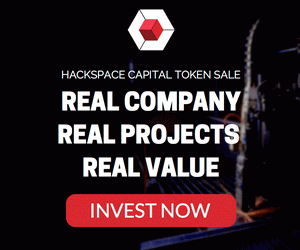 Advertisement