What is an ICO (Initial Coin Offering)?
Initial Coin Offering (ICO) is a means of crowdfunding to release a new cryptocurrency/project. Traditionally, the sale of tokens is organized before the cryptocurrency is released in order to raise money for technical development. ICO is notable for little or no government regulation. Read more about ICOs here.
The new cryptocurrency startup aims to change traditional mining by using one of the most environment-friendly and efficient source of energy.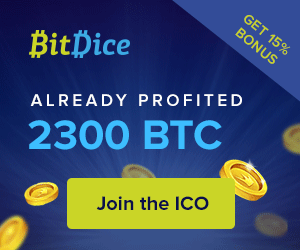 Advertisement