1World (1WO)
1World's Interactive Platform lets publishers and brands hear consumers' voices through interaction and engagement tools including in-context Polls, Quizzes, Debates, Trivia, Insights, and Interactive Maps, and offers embedded advertising, commercial data collection, and state-of-the art analytics. Today thousands of sites use our platform, and millions of people participate & vote. 1World aggregates programmatic and direct deal advertising services linked to 1World widgets and is in Pilot with additional monetization services such as commercial data collection in a format of paid Mini-Surveys via an existing research marketplace, traffic generation tools, and more considered in the Roadmap. 1World will introduce its own cryptocurrency (1WO Coins or Tokens) in the Fall of 2017 to increase engagement / gamification / monetization options that results in unprecedented Win-Win-Win model between Publishers, their Audiences and Services offered to them (Ads, Research, Content Syndication etc.). 1World serves as an intelligent layer connecting Blockchain-authenticated users with various services offered via smart contracts and offers business model via commission on such services delivered via 1World widgets.
Market Capitalization
$193 857
Available Supply
20 731 451 1WO
Total Supply
37 219 453 1WO
Change (24 Hours)
-37.08%
1World News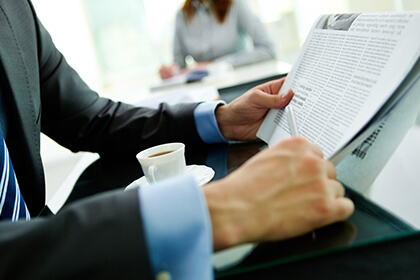 Online revenue experts 1World Online is pleased to announce the launch of an ICO as it seeks to complete blockchain integration of its community engagement and user experience model. ICO participants will be offered 1WO tokens that aim to increase engagement, monetization and gamification options between users, publishers and services offered to them on its platform.
Advertisement
Coin
Price
$

3,731.14

$

137.26

$

0.308887

$

2.93

$

44.21

$

129.53

$

0.999314

$

0.024013

$

0.080201

$

9.36