In anticipation of Bitcoin Cash hard fork traders are actively purchasing this altcoin. BCH price is growing and has recently exceeded $1,000.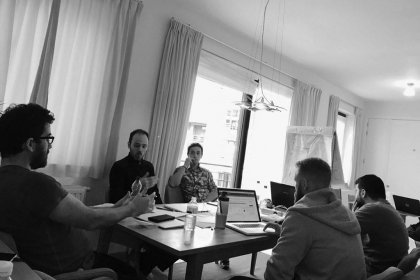 CoinMetro, a decentralized financial service provider designed to facilitate compliance of Blockchain-based setups with country-specific regulatory requirements, raises over 11.5 Million EUR from its TGE.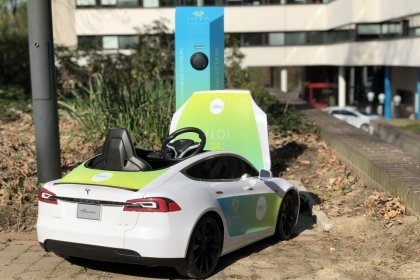 The Dutch knowledge and innovation centre ElaadNL has recently released the world's first autonomously operating IOTA charging station.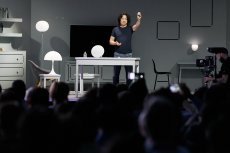 The former Chief Technology Officer Injong Rhee left Samsung Electronics to join Google as an Entrepreneur-In-Residence to lead their Internet-of-Things business.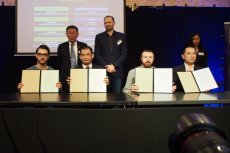 With a view to become a smart city, Taipei partners with IOTA to provide its residents with a wide range of new technological advantages.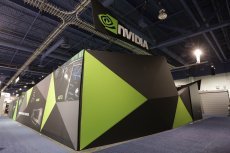 Sheer demand for graphic cards results into increase of its price for everyone but cryptocurrency miners.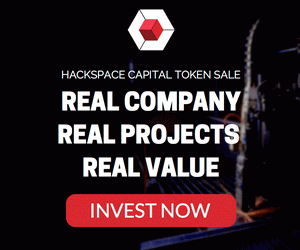 Advertisement
Advertisement