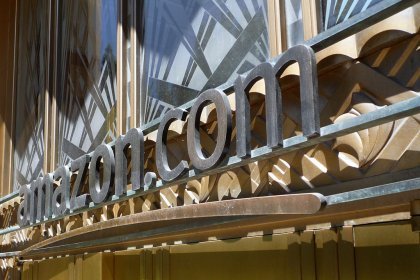 According to James Altucher, experienced trader and venture capitalist, Amazon will start accepting Bitcoin as a new method of payment as early as in October.
The European Central Bank plans to create licensing guidelines for financial technology firms.
Hitachi announced its reorganization into a new Internet of Things enterprise Hitachi Vantara.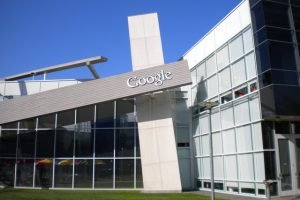 The company has announced its new service that will help businesses to manage their Internet of Things (IoT) devices and collect data from these gadgets.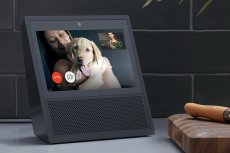 Called Amazon Echo Show, the new device features a built-in touchscreen that allows users to communicate with their friends by making hands-free video calls.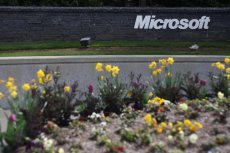 The companies have joined hands to introduce a new technology that is aimed at addressing security issues of the Internet of Things ecosystem.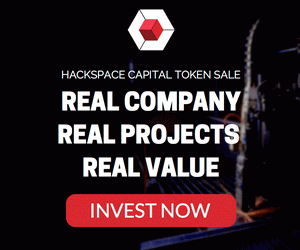 Advertisement