Venezuela President Nicolas Maduro makes boisterous claims of raising $750 million in just a few hours, without backing it with sufficient evidence.
Having ambitious plans to replace PayPal, Lydia has already become a mobile payment leader in France and is not going to stop.
The former Chief Technology Officer Injong Rhee left Samsung Electronics to join Google as an Entrepreneur-In-Residence to lead their Internet-of-Things business.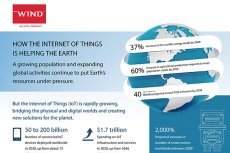 Internet of Things (IoT) infrastructure and services will see spending of $ 1.7 trillion in 2020.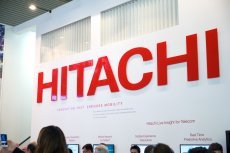 Hitachi announced its reorganization into a new Internet of Things enterprise Hitachi Vantara.
Tencent, the Chinese media and technology company, and Intel have announced a partnership based on blockchain technology.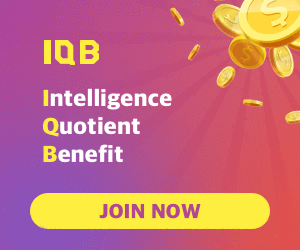 Advertisement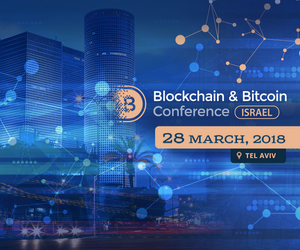 Advertisement
Advertisement