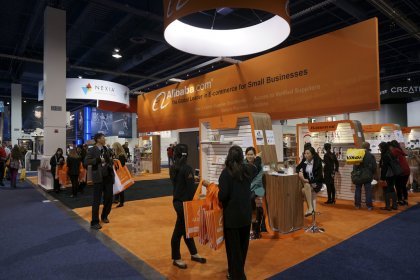 Despite all the limitations on cryptocurrency mining and trading from the government, Alibaba, a Chinese e-commerce giant, has launched a cryptocurrency mining platform.
Chain is now developing Ivy, Bitcoin-based programming language, used to facilitate coding of smart contracts and compete with Ethereum platform.
Sheer demand for graphic cards results into increase of its price for everyone but cryptocurrency miners.
Tencent, the Chinese media and technology company, and Intel have announced a partnership based on blockchain technology.
Using Oracle Cloud, new Mitsubishi Electric's Internet of Things platform enables rapid collection, analysis, and utilization of production site data.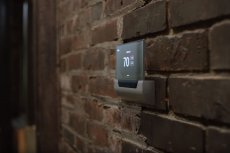 The major software producer has announced a new smart home device to provide a simple way to monitor home air quality and ensure energy savings.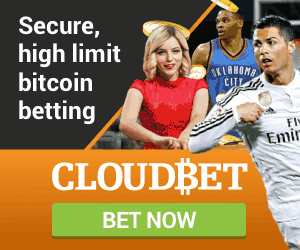 Advertisement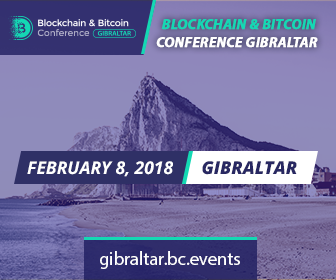 Advertisement