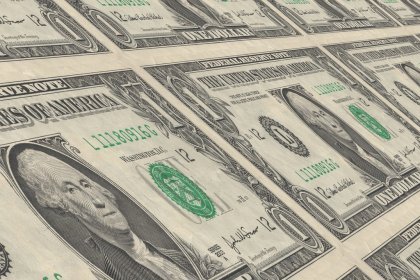 Basis' Stable Coin is believed to help curb volatility by adjusting the supply depending on the demand while keeping the value of each token around one USD.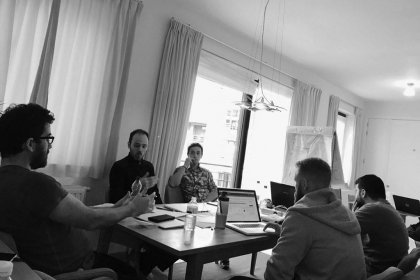 CoinMetro, a decentralized financial service provider designed to facilitate compliance of Blockchain-based setups with country-specific regulatory requirements, raises over 11.5 Million EUR from its TGE.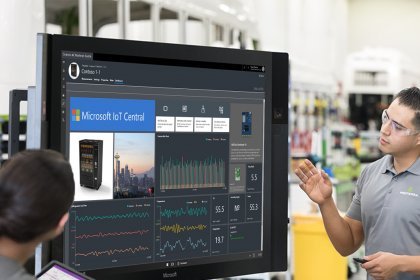 The leader of the industry is planning on the significant development of the IoT and has all the chances to cause the explosive growth of the sphere: generous investment combined with solid experience seems to be promising.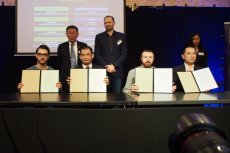 With a view to become a smart city, Taipei partners with IOTA to provide its residents with a wide range of new technological advantages.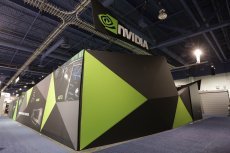 Sheer demand for graphic cards results into increase of its price for everyone but cryptocurrency miners.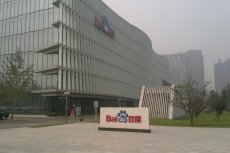 Chinese competitor to Google and world-known smartphone maker combine their efforts to open up new levels of the Internet of Things.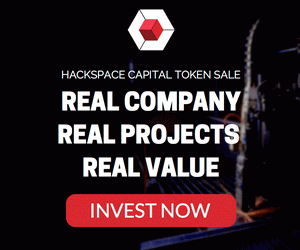 Advertisement
Advertisement