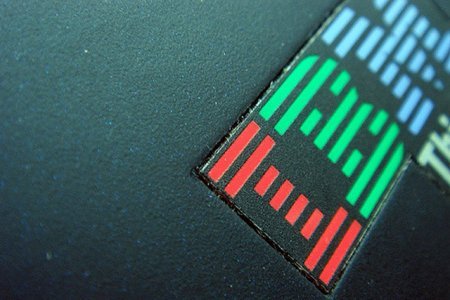 The companies announced they are going to explore how the blockchain technology can be used to increase global food safety and prevent illnesses caused by contaminated products.
One of South Korea's first digital-only banks signs up more than one million account holders in its first few days surpassing another online-only K-Bank.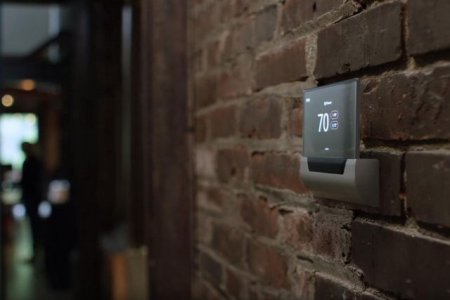 The major software producer has announced a new smart home device to provide a simple way to monitor home air quality and ensure energy savings.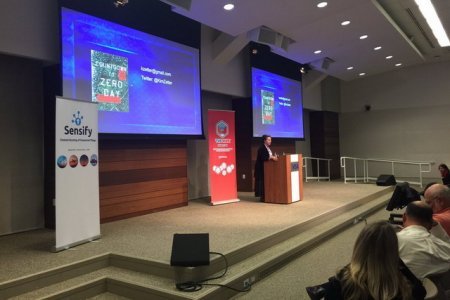 The IoT security services provider has signed up to the initiative aimed at driving the adoption of fog computing to solve main IoT challenges.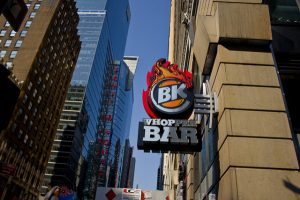 Burger King ran a TV advertisement this week, which prompted Google's smart home devices to read Wikipedia's description of its signature burger.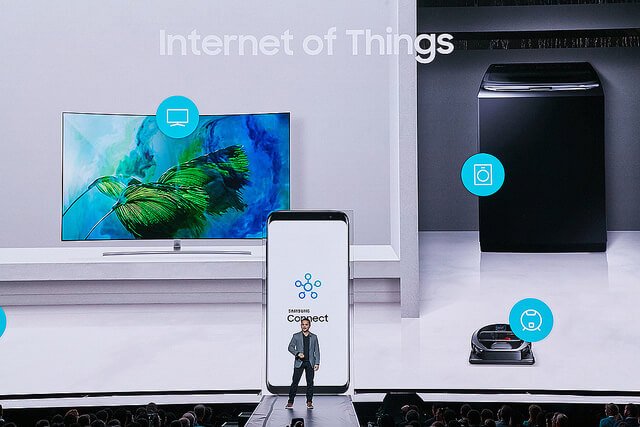 The company has unveiled two new smart home products at its Samsung Unpacked 2017 event on Wednesday that are promised to simplify our everyday lives.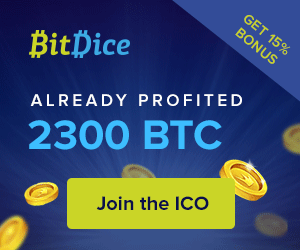 Advertisement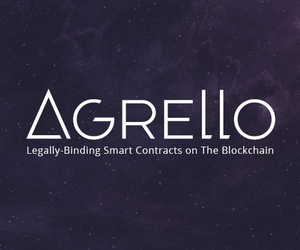 Advertisement