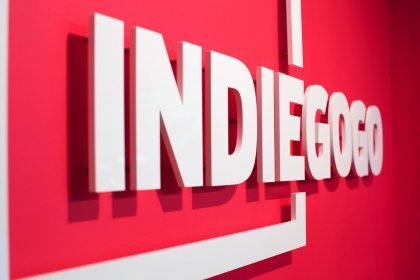 Famous crowdfunding startup Indiegogo join hands with MicroVentures to launch its services for ICOs and Blockchain Investments.
German FinTech company NAGA Group AG is working on a sophisticated robo-advisor called 'CYBO' that provides traders with crowd data indexing and market data.
Chinese competitor to Google and world-known smartphone maker combine their efforts to open up new levels of the Internet of Things.
Using Oracle Cloud, new Mitsubishi Electric's Internet of Things platform enables rapid collection, analysis, and utilization of production site data.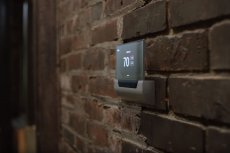 The major software producer has announced a new smart home device to provide a simple way to monitor home air quality and ensure energy savings.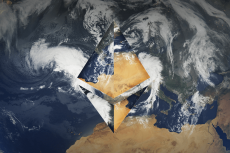 The new members of the consortium include payments giant Mastercard, technology conglomerate Cisco Systems, as well as the state of Andhra Pradesh in India.