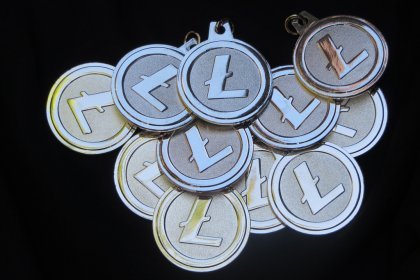 Litecoin hits a new all-time high of $255 surging by over 50% in past 34 hours, having gained in total 5500% in the last one year.
Mobile banking app Revolut adds Ether and Litecoin trading to its application-based service.
Chinese competitor to Google and world-known smartphone maker combine their efforts to open up new levels of the Internet of Things.
Using Oracle Cloud, new Mitsubishi Electric's Internet of Things platform enables rapid collection, analysis, and utilization of production site data.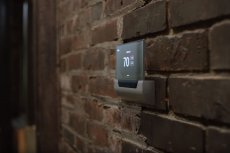 The major software producer has announced a new smart home device to provide a simple way to monitor home air quality and ensure energy savings.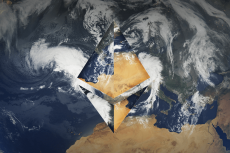 The new members of the consortium include payments giant Mastercard, technology conglomerate Cisco Systems, as well as the state of Andhra Pradesh in India.