Lasting BTC-E's breakdowm makes Reddit users assume that exchange might have been hacked.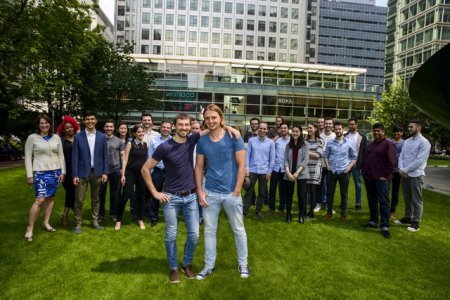 The UK-based payments company will use the investments to further expand its operations and allow users to purchase and sell digital currency.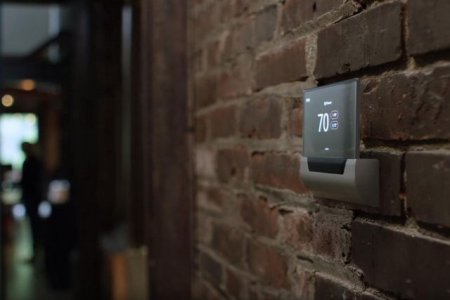 The major software producer has announced a new smart home device to provide a simple way to monitor home air quality and ensure energy savings.
The IoT security services provider has signed up to the initiative aimed at driving the adoption of fog computing to solve main IoT challenges.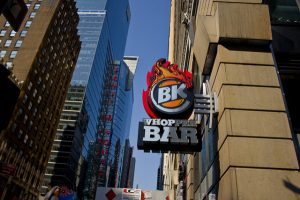 Burger King ran a TV advertisement this week, which prompted Google's smart home devices to read Wikipedia's description of its signature burger.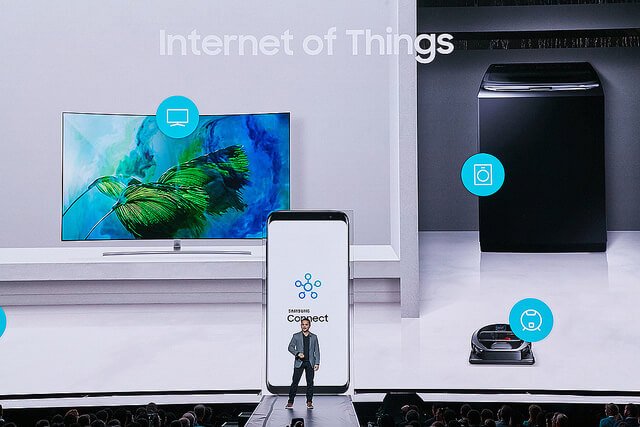 The company has unveiled two new smart home products at its Samsung Unpacked 2017 event on Wednesday that are promised to simplify our everyday lives.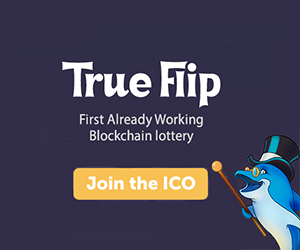 Advertisement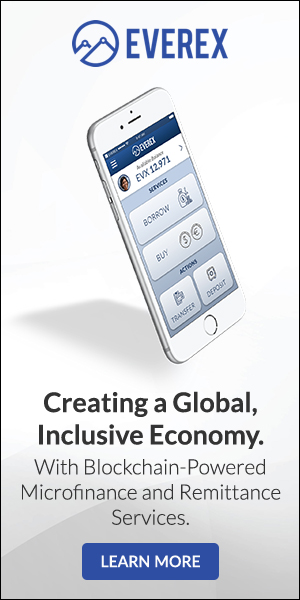 Advertisement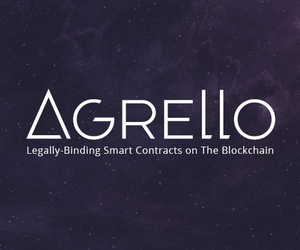 Advertisement