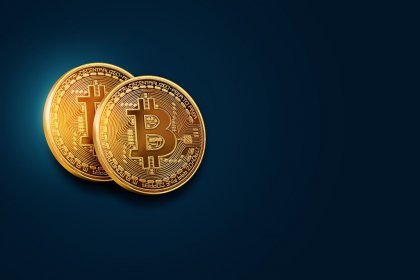 Bitcoin and other cryptocurrencies show recovery after positive comments from the Financial Stability Board. Today's discussion of the G20 ministers will put more light on the state of crypto regulations.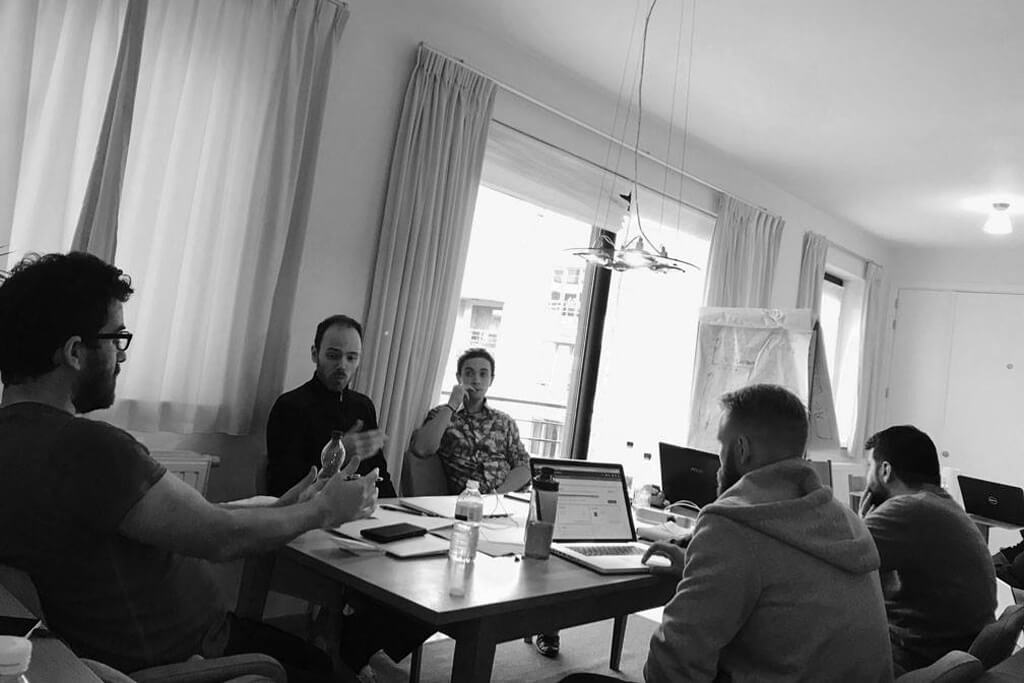 CoinMetro, a decentralized financial service provider designed to facilitate compliance of Blockchain-based setups with country-specific regulatory requirements, raises over 11.5 Million EUR from its TGE.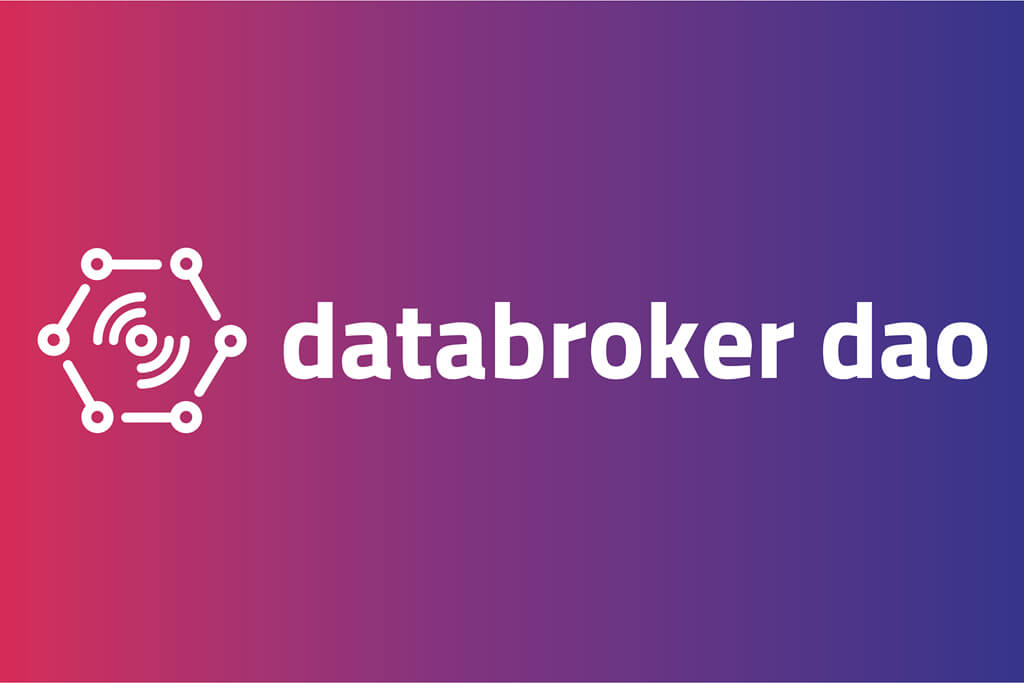 Databroker DAO aims to uncover previously inaccessible data, additionally allowing its users monetize it and recoup costs. Pre-ICO for IoT sensor data marketplace launch is scheduled on March 19th, 2018.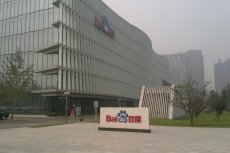 Chinese competitor to Google and world-known smartphone maker combine their efforts to open up new levels of the Internet of Things.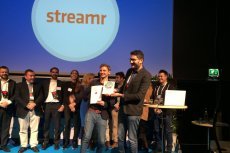 Streamr is an autonomous platform that takes the power of blockchain and combines it with the data provided from Internet of Things (IoT) devices.
The Centers for Disease Control and Prevention and IBM Watson Health will collaborate to apply blockchain technology to harness data.
Advertisement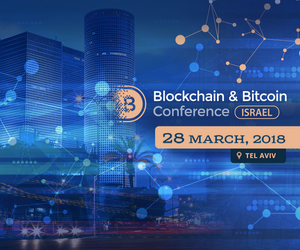 Advertisement
Advertisement