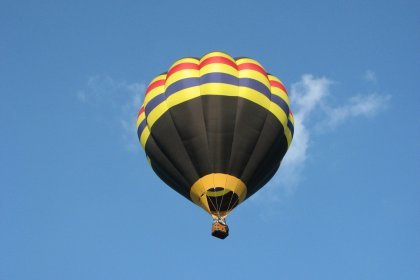 For the first time ever the price of Bitcoin has crosses the $6,000 level.
One of the largest banking institutions in the United States is to acquire California-based fintech startup WePay.
Internet of Things (IoT) infrastructure and services will see spending of $ 1.7 trillion in 2020.

Amazon has introduced its Dash Wand with Alexa to allow you buy everything.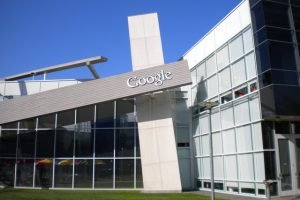 The company has announced its new service that will help businesses to manage their Internet of Things (IoT) devices and collect data from these gadgets.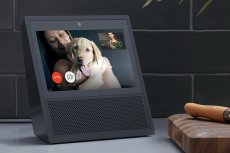 Called Amazon Echo Show, the new device features a built-in touchscreen that allows users to communicate with their friends by making hands-free video calls.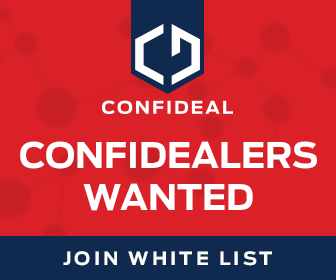 Advertisement