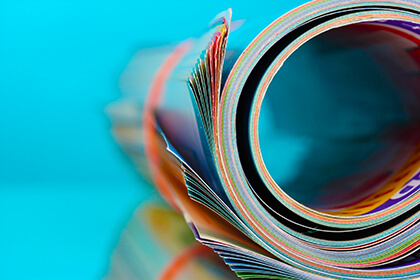 Nasdaq said that for them to enter the crypto-exchange business they would for the regulatory framework to become more strong and promote a healthy and stable environment.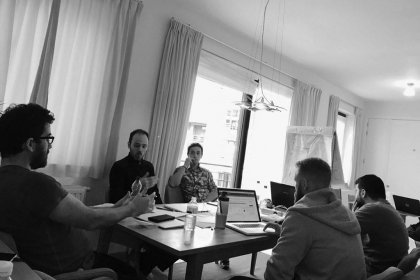 CoinMetro, a decentralized financial service provider designed to facilitate compliance of Blockchain-based setups with country-specific regulatory requirements, raises over 11.5 Million EUR from its TGE.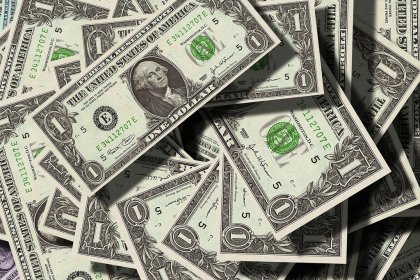 The Chinese e-commerce giant Alibaba has announced acquisition of Hangzhou C-SKY Microsystems, a Chinese microchip maker. The deal aims at boosting Alibaba's cloud-based "internet of things" (IoT) business,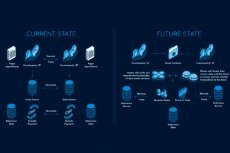 With the era of the Internet of Things (IoT) upon us, a new blockchain project, ContractNet, is building a hybrid platform that merges blockchain innovation with IoT devices, secured by smart contracts.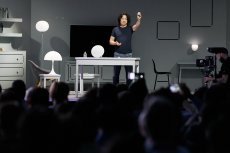 The former Chief Technology Officer Injong Rhee left Samsung Electronics to join Google as an Entrepreneur-In-Residence to lead their Internet-of-Things business.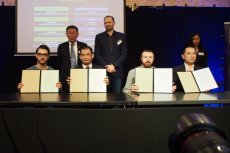 With a view to become a smart city, Taipei partners with IOTA to provide its residents with a wide range of new technological advantages.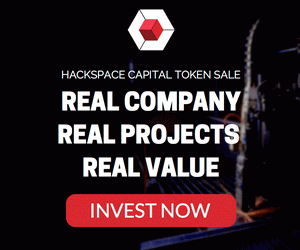 Advertisement
Advertisement