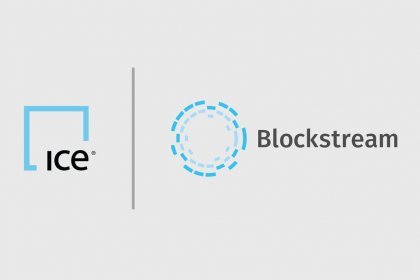 Intercontinental Exchange (ICE), the parent company of the New York Stock Exchange (NYSE), is launching a new cryptocurrency-based data feed together with blockchain startup Blockstream.
The consumer launch of UK-based startup Curve was described as a major milestone for the whole fintech industry on its way to disrupt conventional banking system. Up until now, the service was running in beta version exclusively available to business users.
Sheer demand for graphic cards results into increase of its price for everyone but cryptocurrency miners.
Tencent, the Chinese media and technology company, and Intel have announced a partnership based on blockchain technology.
Using Oracle Cloud, new Mitsubishi Electric's Internet of Things platform enables rapid collection, analysis, and utilization of production site data.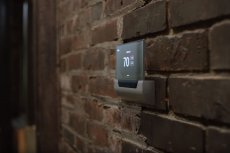 The major software producer has announced a new smart home device to provide a simple way to monitor home air quality and ensure energy savings.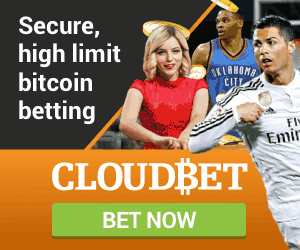 Advertisement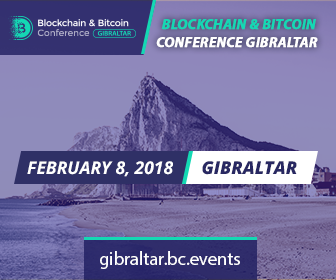 Advertisement