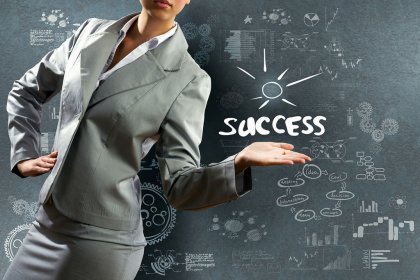 Cryptocurrency market is at a record high valuation above $250 billion and this time it's the altcoins and Ethereum contributing to the rally.
On the eve of Virtual Revolution: VR platform Decentraland creates new universe announcing its first land auction to take place in December.
Streamr is an autonomous platform that takes the power of blockchain and combines it with the data provided from Internet of Things (IoT) devices.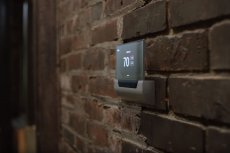 The major software producer has announced a new smart home device to provide a simple way to monitor home air quality and ensure energy savings.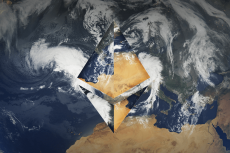 The new members of the consortium include payments giant Mastercard, technology conglomerate Cisco Systems, as well as the state of Andhra Pradesh in India.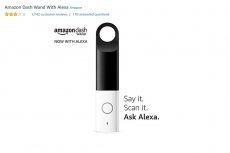 Amazon has introduced its Dash Wand with Alexa to allow you buy everything.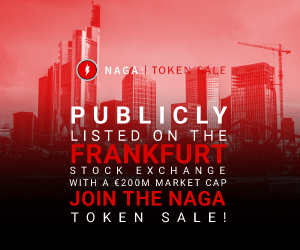 Advertisement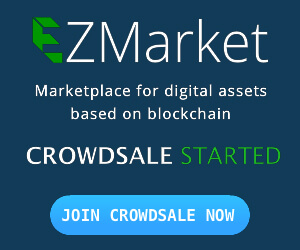 Advertisement