Aigang (AIX)
Aigang is DAO Insurance Protocol Crowd-sourced insurance pools discovery. Earn rewards from prediction markets powered by DAO Smart contracts. Aigang is an autonomous insurance network, the Aigang token will be rewarded to users who correctly predict particular insurance markets or products.
Market Capitalization
$252 147
Available Supply
22 248 671 AIX
Total Supply
29 274 567 AIX
Change (24 Hours)
-10.46%
Aigang News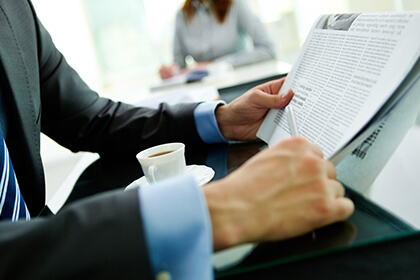 Aigang Network has announced the bounty program for demo apps. Allows earning tokens while inviting friends.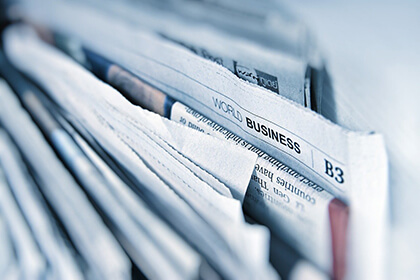 Digital insurance, Aigang Network has announced the release of its industry-changing blockchain protocol demo app, for Internet-of-Things devices.
Advertisement