ATMChain (ATM)
The open platform of ATMChain is an ecosystem based on the block chain network. With focus on media advertising, it can provide the access to third-party information, cinema, social networking, entertainment, We Media and other applications through subsystem API, radiating media culture and ecology which integrates more offline industries. ATMChain is defined as a safe, anonymous trading system with free access to advertising, which is a system that combines block chain network and the platform of ATMChain as well as advertising distribution channel. ATMChain is an intelligent, trustable and open digital media ecology, which is a creative application of the blockchain technology in the digital media industry. ATMChain uses ATM (Attention Token of Media) as the token to achieve value quantification and value circulation in the ecology. ATMChain encapsulates the underlying blockchain technology to provide access for media platforms. It also provides services like smart contract setting, smart contract trigger, automatic dividend transfer, data onchain, data query, etc. ATMChain is an ecosystem, including ticketing, cinema, entertainment, social media, We media and other industries of large-scale ecosystem. It supports subsequent big data analysis and artificial intelligence analysis through gradually improved and enriched data collection at media screen ports, and expands the media screen and interactive experience scene.
News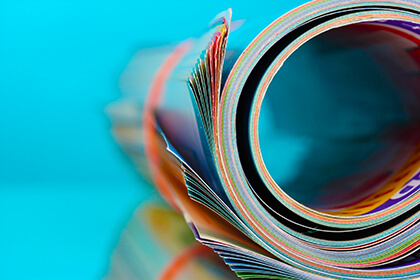 ATMChain will support DCT as a method of payment in their ICO.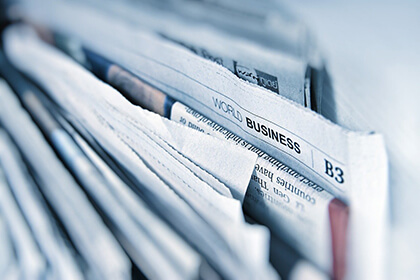 ATMChain is building the first 3rd party application on top of DECENT Network.
Advertisement