Auctus (AUC)
Auctus is a leading smart contract-powered retirement planning platform, which allows users to create diversified portfolios, consisting of traditional asset classes and cryptocurrencies. The Auctus Platform brings retirement savers from around the world together, providing a trustless marketplace where users can create and exchange tailored retirement apps and services. The platform furthermore provides information and fee transparency, as well as access to analytic tools and robo advisory, allowing the user to take well informed decisions.
Auctus News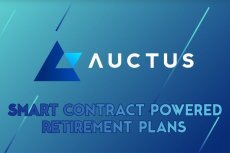 Auctus, the world's first retirement platform, presents an opportunity to create a unique retirement portfolio with the help of Robo and Human advisers.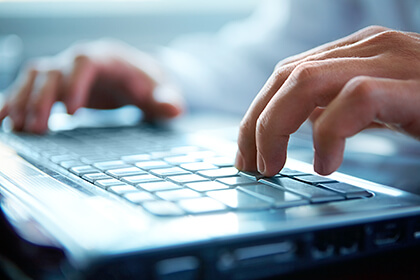 Auctus announced today that it joined the Enterprise Ethereum Alliance (EEA), the world's largest open source blockchain initiative with over 250 member companies.