B2BX (B2B)
B2BX is a cryptocurrency liquidity aggregator for margin and exchange trading while also providing distribution of liquidity to broker companies. B2BX will focus exclusively on institutional clients: crypto exchange, brokers, FOREX brokers, DMA brokers, cryptocurrency brokers, hedge funds and other professional market participants. The product is ready and it is in its alpha stage. B2BX will use SoftFX aggregator as a basic solution since it is already integrated with the 5 major crypto-exchanges and the project already has 12 institutional clients for this product. The project uses the FIX API protocol for further distribution of liquidity to other systems and aggregators.
Market Capitalization
$ 11,388,386
Available Supply
16,589,646 B2B
Total Supply
19,822,337 B2B
B2BX News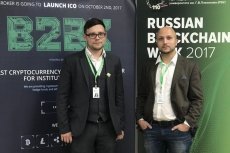 B2Broker launches the first official B2B cryptocurrency exchange-aggregator to connect at least 5% of the market of Forex/DMA and Stock brokers and give them the opportunity to provide their clients with the trading in cryptocurrencies.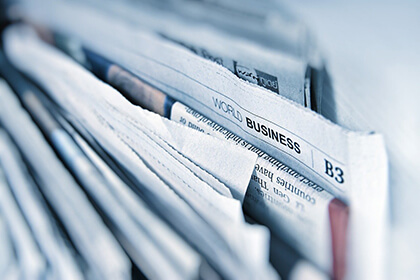 B2Broker made its B2BX tokens available to ICOS token holders via IpTS on ICOS platform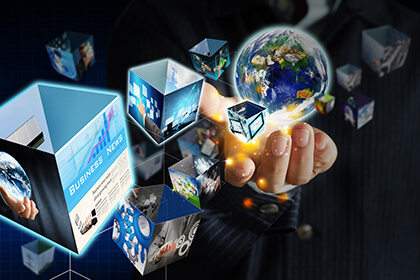 The first cryptocurrency exchange-aggregator B2Bx has reached the soft cup of 5 million during the first week of its crowdfunding campaign.
Advertisement