Banca (BANCA)
Banca is a new type of an investment bank community built on blockchain technology. We use AI and expert system to achieve the dynamics of Banca's eco-chain and the automatic management. Big data analysis is utilized to deliver accurate services to various participants with specific needs.
Market Capitalization
$ 1,165,128
Available Supply
17,926,481,684 BANCA
Total Supply
20,000,000,000 BANCA
Banca News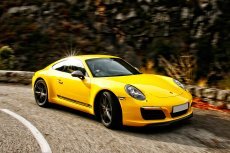 The platform that can be referred to as" Wall Street on blockchain" started a BANCA Token Trading Competition and offers amazing prizes like Porsche, Volvo and iPhone X.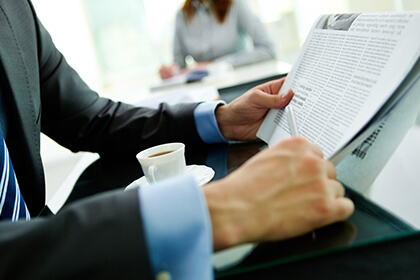 The Banca platform shrewdly and efficiently analyzes and processes the information, project sides and investors to deliver intelligent investment banking services for its clients.