BitBay (BAY)
BitBay is a decentralized marketplace. This is the first ever decentralized marketplace in the world, bringing the benefits of blockchain technology to an industry that has been known to be very chaotic in the past. One of the biggest challenges in any marketplace is the role of middlemen. While there are some services that middlemen render which are useful, these services are often accompanied by exorbitant costs, and it is because of this reason that BitBay is a welcome innovation. BitBay allows users and merchants to buy and sell goods and services easily, in a secure environment and anonymously. It is a free-to-use suite with a lot of applications that can be run on different platforms. This allows BitBay to change the e-commerce sphere as we have always known it.
Market Capitalization
$ 9,447,140
Available Supply
1,012,146,906 BAY
Total Supply
1,012,146,906 BAY
BitBay News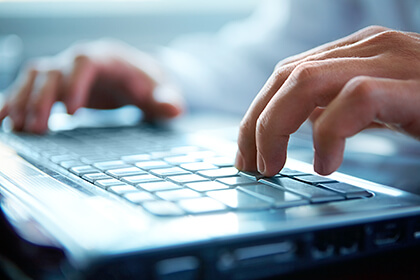 Today BitBay.net becomes the first fiat – crypto exchange where the global investors can purchase Neumarks tokens and therefore participate in the Neufund's Platform successful development.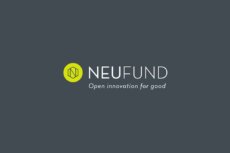 A blockchain-powered platform Neufund has teamed up with a crypto exchange BitBay to enable investors buy and sell equity tokens with fiat currencies.