BitCoen (BEN)
BitCoen (BEN) is a community open exchange network, business platform and system of services, created for interaction between representatives of the communities around the world. BitCoen is based on Limited Confidence Confirmation Proof-of-Activity (LCPoA) and a trusted node system (Thrusted Nodes) to speed up the network. BitCoen can be obtained by exchanging it for fiat currency or crypto-currency, earned by receiving payments BENs, by doing something useful for the ecosystem, or got, purchasing at partners of the loyalty program.
Market Capitalization
$
13,174
Available Supply
7,000,000 BEN BEN
Total Supply
100,000,000 BEN BEN
BitCoen News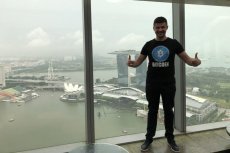 The first "Kosher" ecosystem named BitCoen has been launched in Israel. The first token sale has reached $2 500 000.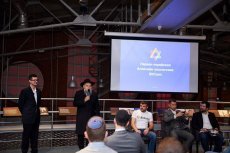 The goal of the new project is to strengthen the global Jewish community by allowing its members connect via a single blockchain-based ecosystem.
Advertisement