BnkToTheFuture (BFT)
BnkToTheFuture is an online investment platform offering high liquidity, transparency and real-time evaluation of the invested capital. The cryptocurrency of BnkToTheFuture BFT can be used as a sign of reward and membership in the community. BFT will be able to provide a scalable system of identification, listing and trade to the top companies in the industry. Owning a cryptocurrency BFT provides VIP access to certain parts of the BnkToTheFuture platform, which were previously available only to investors, opening the opportunity to earn tokens for help in due diligence, in choosing the direction of the transaction and in updates for investors.
Market Capitalization
$ 16,980,760
24 Hours Volume
$ 1,218,693
Available Supply
629,989,999 BFT
Total Supply
1,000,000,000 BFT
BnkToTheFuture News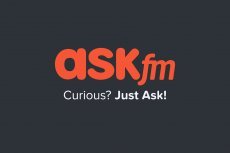 The 4th Industrial Revolution is already here and it is changing not only the technological stack but our everyday life. The top Q&A platform has started the global upgrade to meet requirements of the new era.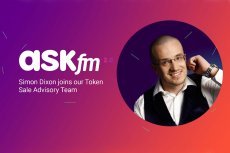 The world's biggest Q&A social network is getting ready for the ICO. The important addition to the ASKfm team is the leading crypto expert and co-founder of a global online investment platform.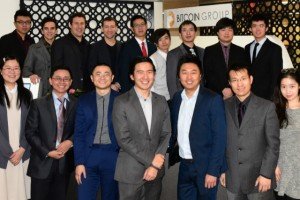 Bitcoin Group eventually rounds off its IPO next month at the third attempt.