BunnyToken (BUNNY)
BunnyToken is a payment solution platform based on the Ethereum blockchain allowing reliable, fast and anonymous payments for adult industry. BunnyToken is a project inspired by the adult industry which aims to offer all businesses related to the industry a safe and reliable payment solution, to guarantee safety and minimise rejections based on the nature of the business. Our vision is a future where a large share of the adult market uses one unified token; Bunny, for all their transactions. The different sectors of the industry will create an intricate ecosystem with thousands of interconnected businesses, in which the token will be exchanged, and its value will be consistently on the rise. Our aim is for BunnyToken to become the principal cryptocurrency which will largely replace fiat currencies in the multibillion dollar adult industry over the course of several years. BunnyToken will serve as a solution to a prominent problem, becoming a highly used and valuable token for millions of businesses and individuals.
Market Capitalization
$
16,233
Available Supply
234,486,021 BUNNY BUNNY
Total Supply
407,562,867 BUNNY BUNNY
BunnyToken News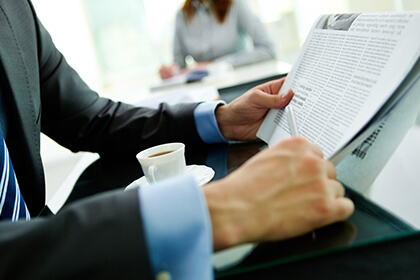 BunnyToken has been soaking up all the attention of crypto traders today. Following the much anticipated token burn the price soared by more than 100%.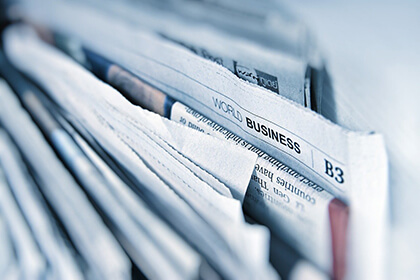 The BunnyToken sale is coming to an end after a hugely successful run since the 13th of March 2018. As the days close in on the 25th of May, investors are rushing to get their own tokens before it's too late.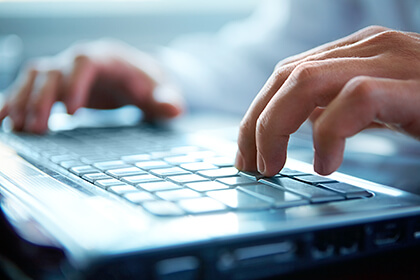 BunnyToken which is well into its pre-initial token has sold more than 75 million bunny tokens to more more than 5000 investors from across the globe. The token which took over the crypto world with its distinctive image and great potential for success has proven that all the hype was not just temporary excitement.