Coinlancer (CL)
Coinlancer is an Ethereum based platform where freelancers and clients connect remotely through smart contracts. On Coinlancer, clients post job opportunities and job seekers avail the same. Payments for a job offer are made in CL token once the rules set in the smart contracts are met.
Market Capitalization
$909 091
24 Hours Volume
$3 166,27
Available Supply
188 203 874 CL
Total Supply
188 203 874 CL
Change (24 Hours)
2.42% (%)
Coinlancer News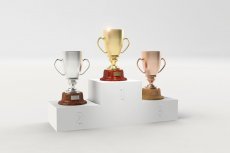 Amid Bitcoin growth after quite a long-term downward trending, fintech startups livened up offering their solutions to the crypto industry. Here are the top 3 definitely worth monitoring in 2018.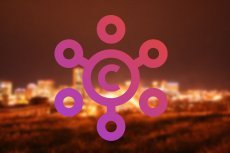 Blockchain-based startup CoinLancer aims to reinvent the freelancing industry which is worth an estimated $3.2B by providing a safe, secure, and transparent platform that will empower freelancing opportunities.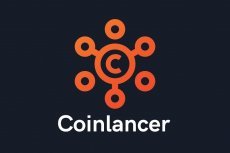 Coinlancer has created a platform that protects freelancers and clients together through Blockchain technology.
Source: CoinMarketCap.com