CoinPoker (CHP)
CoinPoker is a cryptocurrency-based online poker room built on trust and transparency, designed to bring the game back to the players. CoinPoker will offer fantastic value for poker players and casual purchasers. Poker players will benefit from games offered at extremely competitive rakes with huge value added bonuses and promotions to drive traffic and a potential appreciation of their CHPs associated with the development of a robust poker economy. CoinPoker is not a concept, it's been fully developed and is ready to launch post ICO ensuring immediate benefits to the CHP purchasers. The software is fully tested and the MVP (minimum viable product) is ready to try. Millions have already been invested to get the software to this state. CoinPoker's blockchain technology also solves the key obstacles inhabiting the growth of online poker today, namely avoiding payment processing issues, managing game integrity, creating purely random number generation and allowing for blockchain marketing initiatives. Even product design, new games can be controlled by a blockchain voting system based on user preferences.
Market Capitalization
$625 864
Available Supply
315 414 462 CHP
Total Supply
354 786 435 CHP
CoinPoker News
Starting today all players have the opportunity to view undealt cards, prove fairness and participate in the world's first decentralized and 100% transparent RNG.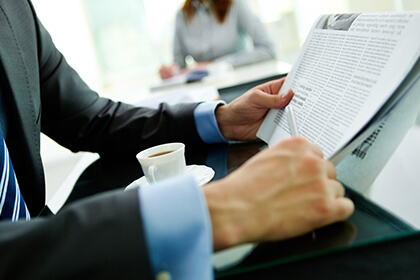 A poker room built on blockchain technology, CoinPoker is a well and truly on its way to revolutionizing the concept of online poker with the launch of the first Crypto Series of Poker (CSOP). These daily tournaments will take place between May 27 and June 3, offering a total prize pool of ten million CHP (the official cryptocurrency of the platform).
Advertisement