ColossusXT (COLX)
ColossusCoinXT is an open source, peer-to-peer, energy-saving, community driven, decentralized and modern POS3.0 Masternode-Cryptocurrency that allow people to store and invest their wealth in a non-government controlled currency. COLX is built upon PIVX, which itself is built upon the popular DASH cryptocurrency. While their lineages can all be traced back to the original Satoshi Core, each project has chosen a particular direction with goals and ideals that represent the communities they serve. The COLX blockchain was designed from the outset to provide a privacy coin for the everyday user. COLX's goal is to facilitate customer-to-customer (C2C) and business-to-customer (B2C) transactions of low to medium payment sizes.
Market Capitalization
$
4,027,005
Available Supply
11,393,674,338 COLX COLX
Total Supply
11,434,716,165 COLX COLX
ColossusXT News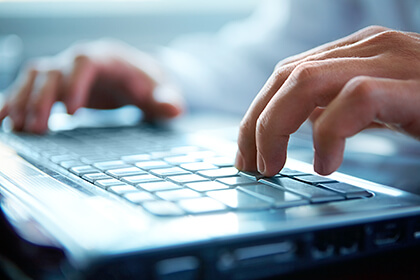 ColossusXT offers a cryptocurrency that tackles issues currently plaguing digital Coins of today by bringing speed, efficiency, and privacy. The Colossus Grid is a framework for sharing and utilizing computational power and storage.