CPChain (CPC)
CPChain is a new distributed infrastructure for next generation Internet of Things (IoT). CPChain intends to build a fundamental data platform for IoT system in combination with distributed storage, encryption computation and blockchain technologies, providing the whole process solution from data acquisition, storage, sharing to application. CPChain is a promising solution to a series of challenges of current "chimney architecture" of IoT systems, reducing connectivity cost of devices, protecting data privacy and maximizing the value of IoT data.
Market Capitalization
$ 6,344,147
24 Hours Volume
$ 941,029
Available Supply
376,765,852 CPC
Total Supply
999,999,999 CPC
CPChain News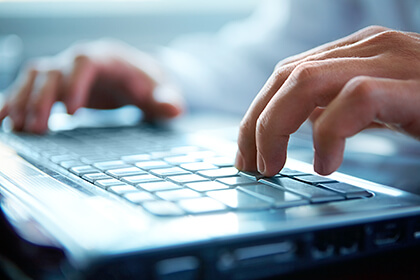 CPChain (Cyber Physical Chain) announces the RNode Ecosystem structure to allow more effective and secure cross-chain transactions every day.