Cryptosolartech (CST)
CryptoSolarTech is a worldwide pioneer project whereby its main objective is the start-up of a cryptocurrency mining farm through renewable energy located in the south of Spain. Taking advantage of the country's climate, they get abundant energy coming from photovoltaic plants, which will be used to make the cryptocurrency mining profitable. This farm will initially be equipped with 3.000 miners which will be at the disposal of CST holders for mining.
News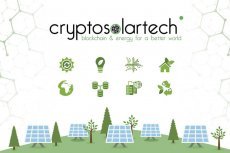 Cryptocurrency mining is slowly destroying the planet as the increasing energy consumption provokes the rising CO2 emissions. CryptoSolarTech is using the solar power to create the new approach to mining and meet the needs of the developing crypto sphere.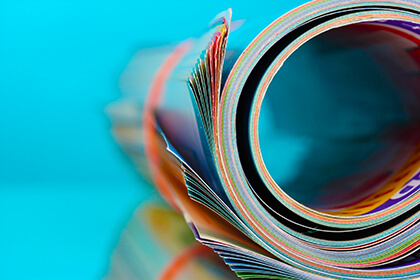 CryptoSolarTech, a blockchain start-up dedicated to addressing the problem of high energy consumption in cryptocurrency mining, has just completed a successful pre-ICO phase of their token sale campaign and broadly surpassed the softcap. A total supply of 1260 million tokens called CryptoSolarTech tokens (CST) is up for grabs during this ICO.
Advertisement