Daneel (DAN)
Daneel is a personal assistant using IBM Watson technology, one of the most efficient artificial intelligence platforms on the market. Daneel has your back, supporting you by offering daily assistance in the world of cryptocurrency. Unlike the actual assistants (or "chatbots") currently available on the market, which are prone to having significant functional and technological limits, Daneel is an intelligent personal assistant based on "Watson", the most powerful Artificial Intelligence in the fields of Natural Language and Data and Emotional Analysis.
Market Capitalization
$ 291,151
Available Supply
54,029,896 DAN
Total Supply
69,320,719 DAN
Daneel News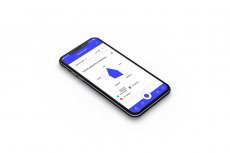 Daneel, the first personal crypto assistant uses conversational A.I. to provide instantaneous, simple answers to specific questions regarding the overall crypto-market sentiment.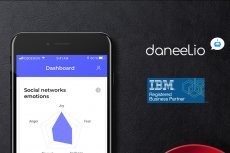 The Estonia-based Daneel Company proposes a daily smart assistant using IBM Watson technology making Daneel the most powerful A.I. in cryptocurrency at your service.