EBCoin (EBC)
The primary goal is to use Blockchain technology to solve the many inconveniences of the current tax refund process for international travelers using our EBCoin platform. Through our EBCoin Wallet app, we will be providing customers an instant tax refund service, a currency exchange and a convenient payment method solution using our EBC token. Duty-free shopping will finally be hassle-free and rewarding for tourists and merchants alike.
Market Capitalization
$2 133 372
Available Supply
3 739 668 066 EBC
Total Supply
10 295 055 166 EBC
EBCoin News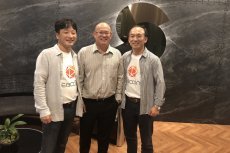 EBC foundation has announced the launch of KRPEX, a crypto-trading exchange based in Japan, where the company sees the best environment for crypto growth.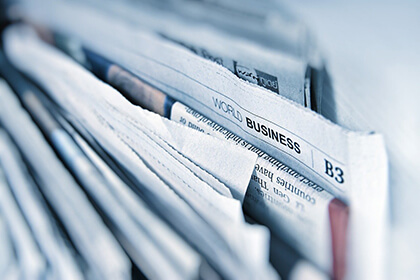 EBC Foundation, the company behind the blockchain Fintech project EBCoin, officially announced that they will launch a new cryptocurrency trading exchange based in Japan.
Advertisement
Coin
Price
$

3,933.44

$

144.72

$

0.320282

$

3.74

$

48.73

$

141.01

$

0.998892

$

0.089145

$

0.024652

$

10.34