Eroscoin (ERO)
The ​​EROS​​ Blockchain​​ ("EROS" )​​is ​​committed​​ to​​ develop ​​a ​​payment ​​solution ​​for ​​the​​ blockchainin dustry​​ different ​​from ​​all ​​cryptocurrencies.​​ It ​​utilizes ​​a​​ value ​​transfer ​​protocol​​ to​​ achieve​​ the transferring ​​of ​​payment ​​on​​ peer-​​to-​​peer ​​basis ​​and ​​to​​ build​​up ​​a​​ decentralized ​​application platform, ​​which​​ brings ​​blockchain ​​technology ​​into ​​the​​ global ​​payment ​​industry, ​​eCommerce industry, ​​financial ​​services,​​ Internet​​ of​​ Things,​​ supply​​ chain ​​management, ​​social​​ media,​​ gaming, Information​​ technology,​​ HR ​​systems,​​ product​​ management ​​and ​​other ​​industries. ​​Innovative technology,​​ comprehensive​​ governance ​​structure​​ and ​​board ​​applications​​ give​​ EROS ​​advantages over ​​Bitcoin​​ and​​ Ethereum​​ as​​ a​​ public​​ blockchain. In ​​addition ​​to ​​that, ​​the ​​payment ​​industry ​​backs ​​the ​​payment​​ ecosystem ​​to ​​fulfill ​​the ​​demands​​ of customers​​ &​​ merchant.​​ There​​ are ​​many​​ payment​​ gateways / merchants​​ in ​​the​​ industry ​​of Blockchain. ​​However,​​ the​​ services ​​of​​ the ​​EROS ​​payment​​ is​​ totally​​ different, ​​unique,​​ secure ​​& better ​​with​​ extra​​ facilities.​​ Extra ​​services ​​of​​ EROS ​​includes​​ payment ​​gateway​​ services, ​​P2P​​ chat, In-chat​​ payment​​ facility, ​​merchant​​ payment​​ solutions, ​​invoicing​​ management,​​ product management,​​ order​​ management ​​&​​ product​​ support ​​tools as ​​well. The​​ foundation ​​will​​ provide ​​transparency ​​for ​​payments ​​management,​​ financial​​ management, code​​ management ​​and ​​business ​​practices​​ for​ ​merchants,​​ and ​​will​​ maintain ​​high ​​standards ​​of honesty, ​​ethical​​ business​​ conduct​​ and​​ compliance ​​with ​​applicable ​​laws, ​​rules, ​​and​​regulations​​ for the ​​users. ​​An ​​accounting ​​firm ​​has ​​been ​​engaged ​​to ​​provide ​​financial ​​report​​ audit​​ and​​ compliance management​​ services.
Market Capitalization
$776 388
Available Supply
186 744 000 ERO
Total Supply
240 000 000 ERO
Eroscoin News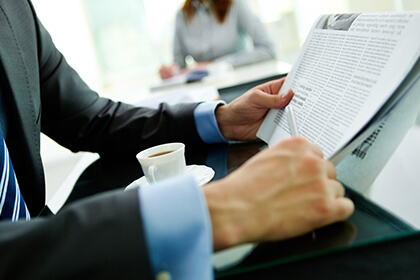 EROSCOIN will make international transactions easier, helping the global financial system become more efficient.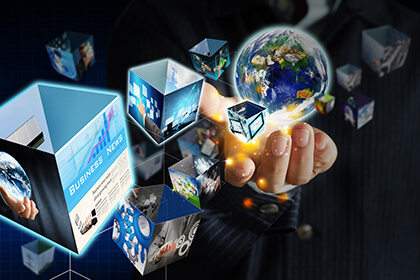 EROSCOIN, the cryptocurrency platform aiming for a large-scale revolution in payment systems announces ICO starting October 11, 2017.
Advertisement