ETERNAL TOKEN (XET)
XET refers to a token that can be exchanged with Eternal Coin (XEC) at 1:10 ratio. Eternal Coin (XEC) can be traded and acquired via authorized exchanges ONLY which leads to the disadvantage that XEC can't be acquired via ANY unauthorized exchanges throughout the world. Therefore, Eternal Token (XET) is developed to be listed and tradable with various currencies on global exchanges. The issuance between two compatible virtual currencies is a new form of virtual currency to solve the disadvantage of XEC and other currencies with similar situation.
24 Hours Volume
$41 419,68
Change (24 Hours)
-10.23% (%)
ETERNAL TOKEN News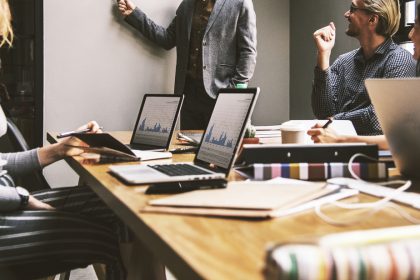 The report covers data on the crypto market movements during 2018. Special focus has been given to the analysis of changes taking place over October 1-7, 2018.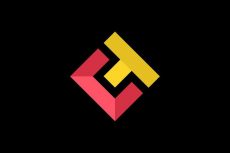 A new Eternal Token (XET) launched in August has seen 646% weekly growth. Such a hike is probably explained by the company's partnership with Philippines-based Eternal Wallet.
Source: CoinMarketCap.com