Faceter (FACE)
Faceter is a decentralized surveillance system for consumers. Faceter makes video surveillance smart, through enhanced face detection, object detection, and real-time video analysis. These features allow cameras to understand the situation and respond to it, offering security to all customers. FACE is an ERC-20 token that powers this decentralized network enabling flexible, transparent, cross-border closed-loop settlement mechanism for all participants.
Market Capitalization
$
499,229
Available Supply
470,623,560 FACE FACE
Total Supply
938,641,610 FACE FACE
Faceter News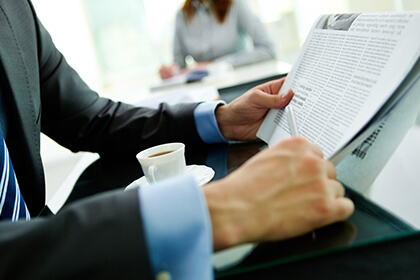 Altcoin-platform Coinexchange announced the listing of the FACE token. This is the fourth listing of the Faceter project. Earlier, FACE token was added to HitBTC, WandX and IDEX.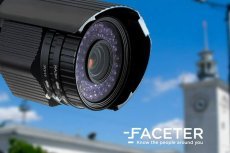 Startup Faceter revolutionizes the way private houses and small businesses are protected by rolling out its innovative blockchain video security solution.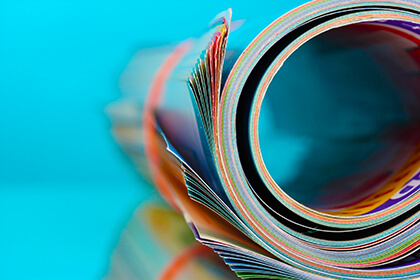 Faceter is a system which makes video surveillance smart by giving eyes to cameras — computer vision, facial recognition, object detection and video content analysis in real time.