Fire Lotto (FLOT)
Fire Lotto is a modern blockchain lottery as simple and understandable as traditional lotteries are. It is a decentralized lottery platform based on the Ethereum blockchain. FLOT tokens can be held as an asset or used to play games. A lottery game built on the Ethereum blockchain will be a major innovation in the global lottery industry. The lottery industry holds a 29% share of the global gambling revenue and is facing challenges due to the growth of the digital economy. Worldwide demand for more transparent, fair services has grown concurrent with the advance of technologies that enable the change. The distributed, decentralized nature of blockchain technology offers tremendous opportunities for financial technology innovation, and, similarly, for gaming industry modernization.
Market Capitalization
$789 526
Available Supply
20 940 679 FLOT
Total Supply
100 000 000 FLOT
Change (24 Hours)
-13.17%
Fire Lotto News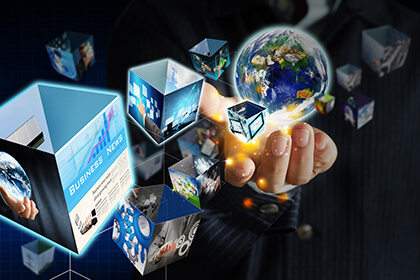 Fire Lotto​, the world's first truly decentralised lottery platform, today announced that its next jackpot is likely to be won any minute from now.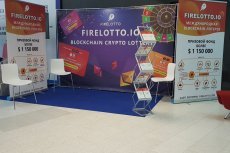 Having chosen the strategy of openness and transparency, Fire Lotto is going to change the public attitude towards the lottery industry.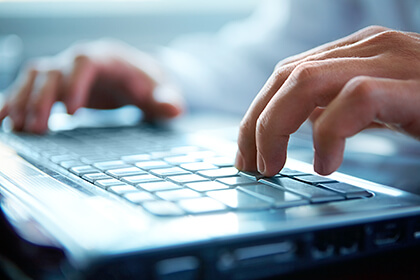 Fire Lotto, an international Blockchain lottery built on the Ethereum protocol, has launched this December. The first stage of theToken Sale is ongoing and takes the form of a private pre-sale of their token FLOT.
Advertisement