Formosa Financial (FMF)
Formosa Financial is the one-stop platform for digital asset management, offering a customizable suite of custodial, brokerage, and risk management services. From our headquarters in Taipei, Taiwan we are working with fintech innovators, financial institutions, and regulators to help clear some of the major bottlenecks that blockchain innovators face today.
Formosa Financial News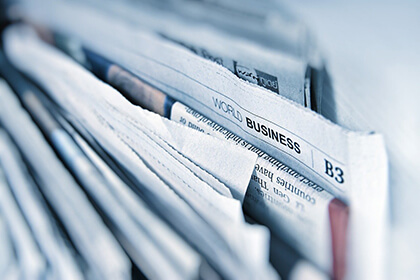 Formosa Financial to work with BitGo to Ensure Security of Clients' Crypto Assets.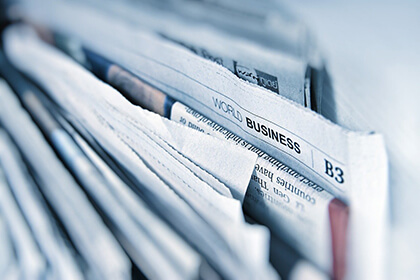 Since completing private round funding in May 2018, Formosa Financial has been working hard in the development of a one-stop digital asset management platform.
Advertisement