GoByte (GBX)
GoByte (GBX) is a cryptocurrency based on Dash aimed at vendors to provide monetary services . GoByte features the masternode technology, which provides to the network near-instant and secure payments as well as anonymous transactions. The near-instant payments known as InstantSend technology, average at 1.3 seconds per transaction. The anonymous transactions known as PrivateSend technology, mix your funds trough the masternodes network, making near-imposible to trace back the origin of the funds.
Market Capitalization
$764 168
24 Hours Volume
$5 023,51
Available Supply
4 624 764 GBX
Total Supply
4 624 764 GBX
Change (24 Hours)
-1.49% (%)
GoByte News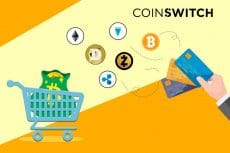 With a view to make the crypto space more user-friendly, CoinSwitch helps to convert 400+ currencies across 45,000 pairings within one service.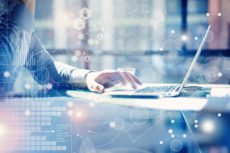 Expert in the spheres of AI and Machine Learning, Dmytro Spilka provides detailed look into Smart Contracts, sharing his insights into the technology's present and future.
Coin
Price
$

4,006.55

$

138.17

$

0.315632

$

3.72

$

59.05

$

159.54

$

15.31

$

0.112125

$

1.00

$

0.051782