Growers International (GRWI)
Growers International is a crypto based membership platform for the Cannabis Industry. Our platform will offer a complete set of blockchain enabled tools for legal Cannabis growers & businesses. Primary features include: A blockchain based Seed-2-Sale system, Strain Chain, Grow Supply Discounts, Cannabis Product Discounts, Grower Contracts and a custom designed Software Suite. Growers International is digital currency for professional cannabis growers and entrepreneurs. It is specifically designed to benefit legal cultivators and investors around the world through a blockchain enabled software suite. The experience team will develop a unique Seed to Sale tracking system to help legal growers track their product at a reasonable rate. Our platform will also offer tools for users around the world to invest in different aspects of the legal cannabis industry. A smart contract system customized for growers is crucial in making clear, infallible and trackable deals. An eCommerce platform with over 12,000 grow supply products already online and much more. This project is all about giving cannabis growers their own decentralized resource for buying, trading, sharing, learning and investing on their own blockchain and software suite. Built by professional growers and cryptocurrency experts with the goal of helping fellow growers succeed. We are swiftly reaching the end of cannabis prohibition and the beginning of global legalization. Tools like Growers International will help usher in the future of the cannabis industry.
News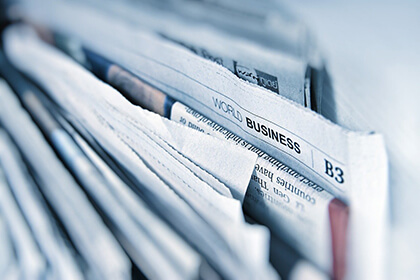 Growers Intl, a California-based company has recently announced their token sale $GRWI, initiated on August 5th, 2017.