Hydro (HYDRO)
Hydro enables private financial systems to seamlessly leverage the public blockchain. Cloud applications throughout the financial services ecosystem can now benefit from the power of smart contracts, creating more secure, transparent, and low cost financial products globally. Hydro is the first public blockchain for financial services. With Hydro, smart contracts can be added to financial applications with just a single API call.
Market Capitalization
$
8,220,009
24 Hours Volume
$
123,697
Available Supply
10,503,999,061 HYDRO
Total Supply
11,111,111,111 HYDRO
News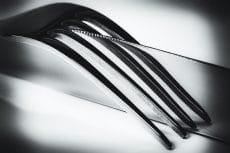 Various operational obstacles pushed DDEX into replacing the 0x Protocol with Hydro. They aim to add fluidity to their platform and eliminated pointless transaction obstacles.