indaHash (IDH)
indaHash - the award-winning app which connects over 300,000 influencers from 70 markets with global brands introduces the indaHash Coin. Our mission is to tokenize the entire influencer industry to solve major issues between brands, influencers and their audiences. Our cryptoeconomics implies circulation of the indahash coin among all of these groups and creates a new type of relationship and added value. indaHash is a platform which enables brands to reach millions of digital influencers instantly. Every day social media users can make money posting on Instagram, Facebook, Snapchat and Twitter. With indaHash your brand can use the power of user generated content to create the best original branded content. IndaHash is an influencer marketing platform that aims to connect brands, influencers, and the audience. The Indahash will allow discovering, create, perform and analyze advertising campaigns. Moreover, the platform will be powered by the IndaHash token (IDH), an ERC-20 token that will be used as the medium of exchange between brands and influencers.
Market Capitalization
$
3,521,683
Available Supply
399,936,259 IDH IDH
Total Supply
400,000,000 IDH IDH
indaHash News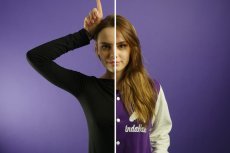 The upcoming indaHash ICO is grabbing more and more attention of media outlets around the globe.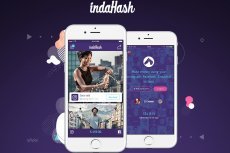 indaHash, a pioneer in the influencer marketing industry, wants to revolutionize the influencer marketing industry with its indaHash Coin's ICO.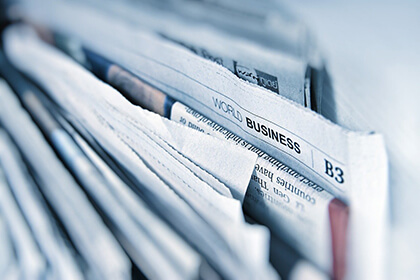 World's fastest growing influencer marketing platform debuts ICO to revolutionize the influencer in-dustry
Advertisement