Internet of People (IOP)
The Internet of People (IoP) is a software infrastructure that runs on top of the Internet. The IoP is a public good, a shared asset not owned by anyone, like the internet. It is a set of peer-to-peer networks and servers which main purpose is to enable device to device p2p connections without using any third party to establish these connections. Once interconnected, end users devices speak to each other over a direct TCP connection without anybody in the middle, not even the IoP infrastructure.
Market Capitalization
$916 442
Available Supply
5 654 182 IOP
Max Supply
21 000 000 IOP
Change (24 Hours)
-0.93% (%)
Internet of People News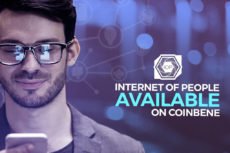 Welcome Internet of People project working to return meaning to the word "private" while promoting real privacy and transparency in the new decentralized internet.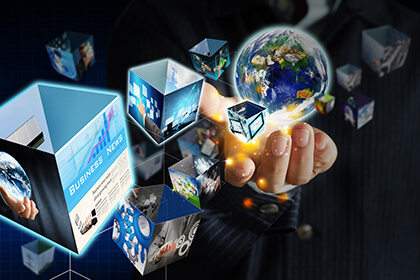 The blockchain-enabled open source project developing the Internet of People reveals its ambitious roadmap for 2017.
Coin
Price
$

3,986.09

$

137.67

$

0.314035

$

3.69

$

59.20

$

157.39

$

15.38

$

0.113949

$

0.999134

$

0.049647