Invacio (INV)
Invacio Coin (INV) is a utility token that not only allows you to access the range of Invacio's market-ready systems, from our Zero-Knowledge end-to-end encrypted communications to our groundbreaking data repository and financial offerings but also comprises the doorway to TAMIUS, Invacio's decentralized blockchain banking system.
Invacio News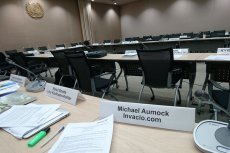 Despite it seems that all odds are against Invacio, its team shows enough power and will to courageously overcome emerging obstacles on the way toward their goal.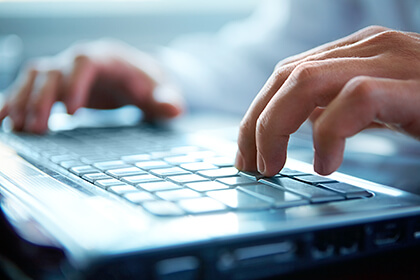 Invacio is working to resolve some of the world's most complex and recalcitrant problems using our original distributed artificial intelligence systems, and the solutions we are reaching stand to revolutionize areas including big data, communications, research, online privacy, the exchange markets, and even counter-terrorism.
Advertisement