Jibrel Network (JNT)
The Jibrel Network provides currencies, equities, commodities and other financial assets and instruments as standard ERC-20 tokens on the Ethereum blockchain.
Market Capitalization
$
4,646,374
Available Supply
170,080,886 JNT
Total Supply
200,000,000 JNT
News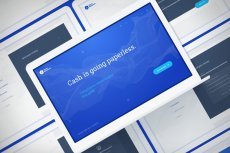 Jibrel that is actively working on building a bridge between blockchain and traditional finance is now licensed as a financial intermediary by VQF.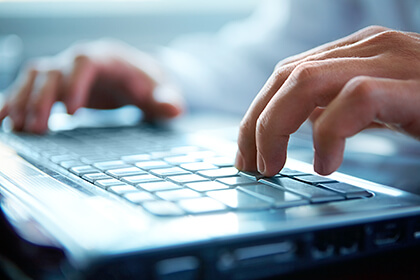 Jibrel Network focuses on bridging the gap between the crypto-economy and traditional financial infrastructure, enabling investors and users to store, send, receive and exchange assets for almost zero fees.