Karma (KRM)
Karma is an ecosystem. All participants work directly with each other. People can create lots of different types of relationships, and can decide for themselves which ones are effective and which are not. Karma is a P2P platform for creating socio-economic relationships between people, regardless of location, around the world. The task of Karma is to create an ecosystem with a rich variety of relations between participants. People will have the opportunity to exchange their available resources directly with other people, with and without interest, for a period of time to be determined between peers.
Market Capitalization
$2 139 371
Available Supply
1 782 809 241 KRM
Total Supply
3 000 000 000 KRM
Karma News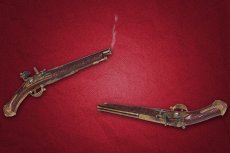 In the lawsuit, Karma Group accused HitBTC of not completing the pre-paid listing of KRM tokens within the fixed deadline.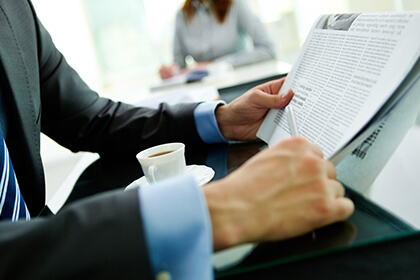 Decentralized p2p lending platform Karma has announced trading as well as access to platform and blockchain solution on January 11th, 2018 for its KRM token. The project is supported by successful Danish fintech startup OpenLedger and can be used on the OpenLedger DEX platform and the Korean exchange CoinLink.
Advertisement