LALA World (LALA)
LALA World is an Ecosystem of real life partnerships with governments, NGO's, local communities and an integration of biometrics, blockchain and distributed ledger technology that aims towards financial inclusion. LaLa World aims to revolutionize the way individuals, small businesses and micro entrepreneurs transact, make domestic and cross border payments, borrow money and associated products like insurances, cards, wealth and other general banking products by harnessing the power of Ethereum.
Market Capitalization
$784 527
Available Supply
192 285 285 LALA
Total Supply
250 000 000 LALA
Change (24 Hours)
-16.85%
LALA World News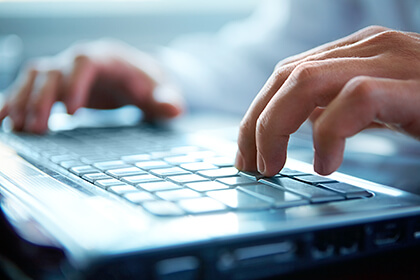 LALA World announced the launch of its new service – 'Pay by Crypto' today.
Advertisement