LOCIcoin (LOCI)
Loci envisions a future where innovation is democratized. Individual and small teams of inspired inventors should have as equal access to the discovery of new technology and its economic benefits as any large corporation. The current global invention system is risky, chaotic, expensive, and limits the progress and speed of innovation. Loci has experienced the flaws of this system firsthand while obtaining its own granted patent.
Market Capitalization
$
63,974
Available Supply
41,387,232 LOCI LOCI
Total Supply
100,000,000 LOCI LOCI
LOCIcoin News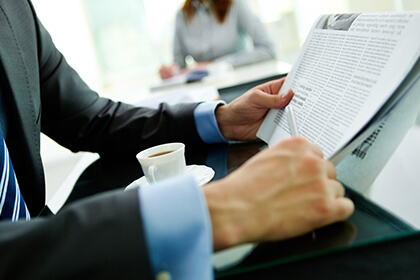 InnVenn's updated platform includes users and timestamps written to the Ethereum blockchain, as well as patent licensing services.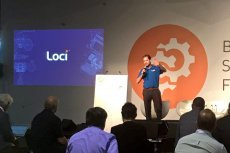 Loci, the platform for intellectual property discovery and mining, aims to revolutionize DIY patent research using blockchain technology and newly-created LOCIcoins.