Matryx (MTX)
Matryx is a platform for decentralized collaboration. Matryx consists of a bounty system, a library of digital assets, and a marketplace. Problems are posted, along with a bounty for a verified solution. Users then collaborate to solve problems, share results, and earn rewards. Rewards are given to all relevant contributors, and all submissions are added to the Matryx library and marketplace for future purchase. This will create an ecosystem of public collaboration and ideas that will drive research and innovation.
Market Capitalization
$
890,402
24 Hours Volume
$
186,212
Available Supply
23,224,303 MTX MTX
Total Supply
314,159,265 MTX MTX
Matryx News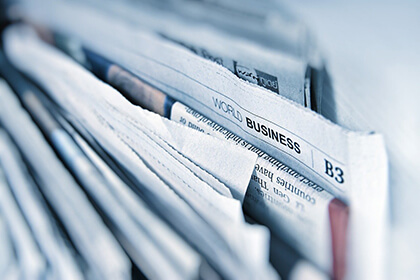 Calcflow, the world's first virtual reality (VR) graphing tool for mathematical modeling, integrates with Matryx.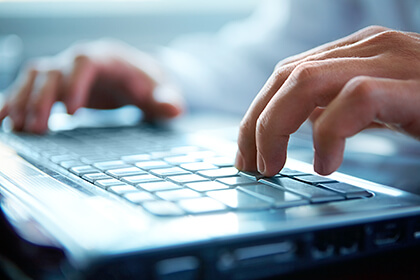 Blockchain-based bounty system incentivizes collaborative problem solving.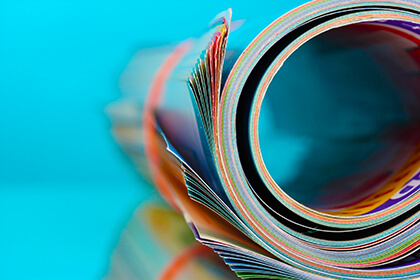 MTX token available for discounted purchase until September 13, 2017.