MonetaryUnit (MUE)
MonetaryUnit is a decentralized and open-source cryptocurrency that was forked from another cryptocurrency referred to as Quark in 2014. Quark was designed to take the latest algorithm in cryptography. Now, MonetaryUnit was designed to advance the same ideology through by adopting a special 8-way random hashing algorithm to make the coin accessible to many people. Like Bitcoin, there is limited information about the MonetaryUnit's founders. The founders maintain their anonymity to avoid falling into conflict with the law. A closer look at its price performance indicates that its potential was understated until early in 2017. When the MUE coins were made available in the market in November 2014, the price was $0.0003 and market capitalization only $12,759. From November 2014 to March 2017, the price ranged between $0.000077 and $0.002 before starting to rise steadily. By October 2017, the price had grown to $0.1, an approximate growth of about 33,000%. The price continued to increase and hit the highest mark of $0.4 in 8th January 2018. The market capitalization also grew steadily during the same period to hit $47.9 million. The impressive price growth to the highest mark did not last long. The price dropped sharply in the subsequent month to $0.1 by February 6th 2018. Then, it continued with the downward trend and settled at $0.02 by the close of the third quarter of 2018. Note that even at $0.02, the price was still about 6,500% higher than the starting price. The community is very optimistic that the price and value of the MUE will continue doing well to deliver high ROI.
Market Capitalization
$3 777 421
Available Supply
143 262 184 MUE
MonetaryUnit News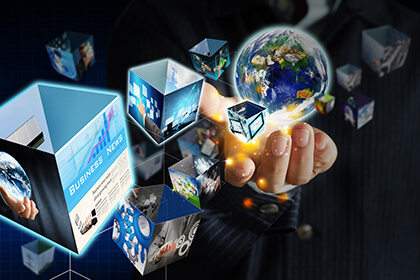 Top eCommerce company MonetaryUnit has recorded substantial value rise in its digital $MUE token. The rise has been attributed to the fast adoption of its growing service, which now allows online buyers to use over 40 cryptocurrencies to purchase good with.
Advertisement