Naviaddress (NAVI)
NAVIADDRESS is a first global decentralized addressing system, which allows users to create random or unique digital address (Naviaddress) to any location as well as event worldwide.The patent pending technology encodes postal address and geotag into a digit address (called "naviaddress") by creating a pin on the map and assigning a naviaddress. It allows to add comments or upload photos to make it easier to find, send naviaddress to friends, partners, taxi or delivery service. The platform allows to get free address to a location, objects, people via their smartphones in real and virtual reality. Naviaddress platform serves as a solution to pain points in several areas: The last mile delivery problem: up to 20% of parcels are undelivered for the first time. Last mile delivery issues damage consumer experience. Leadership in the last mile delivery is the next step in creating competitive advantage in e-commerce market. The destination point/route communication as well as an authenticity of accommodation and services in HoReCa, Taxi and Transportation industries for international tourists and expats. The opportunity for common people to get and use a naviaddress which combines in one number an object (house, apartment, location, place of interest) or event, its postal/delivery address and its geocoordinates. The deployment of the addressing system onto the blockchain enables the Company to create and maintain a global decentralized database of verified and trusted postal/delivery and user generated addresses. With no dependency on single source and authority. The platform shall provide for regular acquisition, verification of addresses, turning them into naviaddresses with embedded metadata, provision of naviaddresses to platform users. NaviaddressToken (NVT) will be used as proprietary value medium in transactions with naviaddresses. It will provide for secure, fast and cost-effective transaction processing. NVT will serve as incentive for the platform promotion, adoption and further development.
Market Capitalization
$637 606
Available Supply
242 550 845 NAVI
Total Supply
1 000 000 000 NAVI
Naviaddress News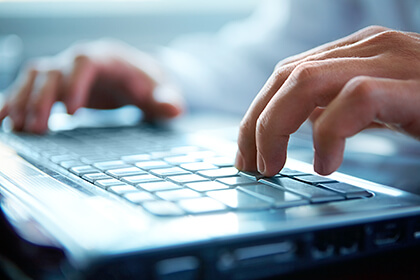 Naviaddress team is confident that ACCUM TRILLION CAPITAL will facilitate expansion of Naviaddress platform and services into Chinese market and assist in identifying local partners.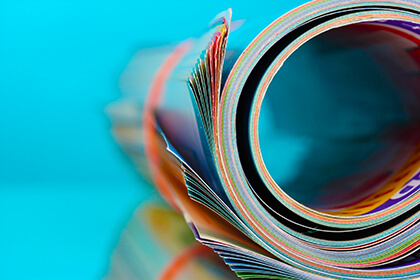 Naviaddress aims to create a decentralised global unified address platform for real and virtual worlds.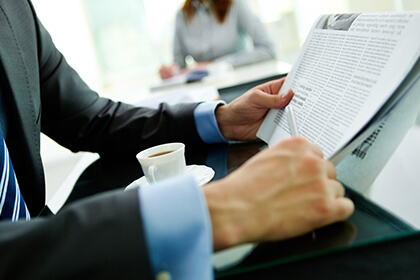 Naviaddress aims to create a decentralised global unified address platform for real and virtual worlds.
Advertisement