Neumark (NEU)
Neumark is a community-owned fundraising platform. It acts as a bridge between the investment world and the blockchain space. Using our legal and technical infrastructure, startups and established companies alike can legally issue a new type of asset we call tokenized equity. They achieve this by formally linking traditional contracts with Ethereum smart contracts through mutual reference and code correspondence.
Market Capitalization
$
4,200,069
Available Supply
33,287,217 NEU
Total Supply
65,973,557 NEU
News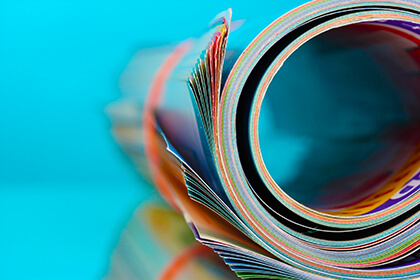 Today BitBay.net becomes the first fiat – crypto exchange where the global investors can purchase Neumarks tokens and therefore participate in the Neufund's Platform successful development.