Neurotoken (NTK)
Neuromation is a blockchain platform (the "Neuromation Platform") for the distributed generation of synthetic, labeled datasets for training of deep neural networks. The Neuromation Platform implements the principle of "knowledge mining", which assumes that the computing power of mining rigs not only supports abstract blockchain cryptographic computing but also serves to solve specific practical problems that have a physical meaning.
Market Capitalization
$2 193 291
Available Supply
78 906 618 NTK
Total Supply
99 987 500 NTK
Neurotoken News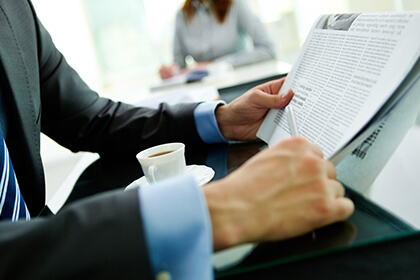 Neuromation is excited to announce that NTK will begin trading on HitBTC this week.
Advertisement