Nexium (NXC)
Nexium is used for game-related purchases. Nexiums are tokens created for Beyond The Void within the Ethereum Blockchain. You can't mine those, you will have to buy them. Use your Nexiums to buy items in the shop.
Market Capitalization
$ 122,330
Available Supply
66,509,519 NXC
Total Supply
66,509,519 NXC
Nexium News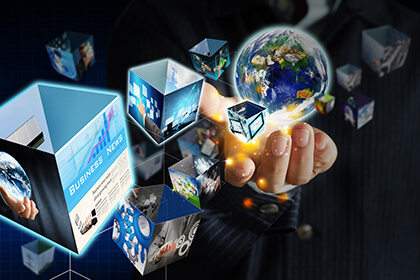 The world's first cryptocurrency powered MOBA game Beyond the Void launches its Nexium ICO today.