Nimiq (NIM)
Nimiq is the blockchain designed for simplicity. Nimiq aims to be the best performing and easiest-to-use decentralized payment protocol & ecosystem. The project combines state-of-the-art blockchain research and web technology. Nano clients synchronize in seconds. Nimiq is browser-based and installation-free.
Market Capitalization
$
2,990,906
24 Hours Volume
$
151,123
Available Supply
4,312,931,133 NIM NIM
Total Supply
5,303,431,133 NIM NIM
Nimiq News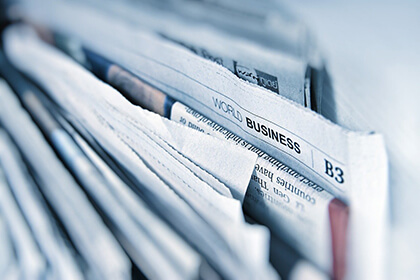 Nimiq announce NET token end-of-life: The last and final opportunity ends on Friday November 30, 2018 (3:00 PM GMT).