NPER (NPER)
NPER is a decentralized project that aims to overcome the monopolistic industrial structure and stereotypes in the Intellectual Property industry. The goal is to protect the creator's proper right and present a new paradigm that enables people to own and distribute the royalties and its added-value that the only minority used to monopolize.
Market Capitalization
$554 723
Available Supply
49 927 451 NPER
Total Supply
250 000 000 NPER
Change (24 Hours)
-10.04%
NPER News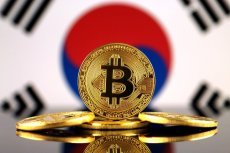 Coinrail reported that a cyber-intrusion caused some ERC20-based tokens being stolen from the exchange worth nearly $40 million.
Advertisement